Is kratom Safe Enough For The Fight Against Opioids?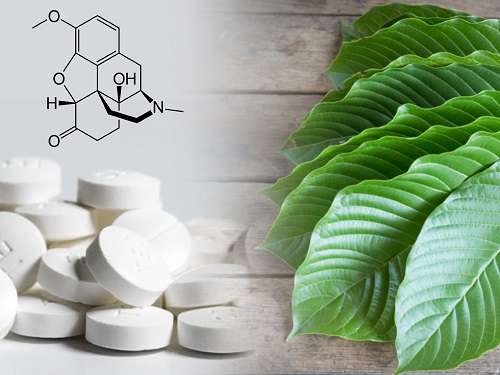 A review of 57 years of international scientific evidence may help change the perception of kratom and restore its potential as a public health tool that deserves more research.
The study not only points to the potential benefits of kratom as a safer substitute for opioids but also suggests the plant's potential to reduce negative mood and relieve anxiety. Published online this week in the journal Drug and Alcohol Dependence, it represents the largest systematic review of the scientific literature on kratom use and mental health.
"This study clarifies that there is no good scientific basis for claims that kratom causes psychosis, suicide, or violence and the available data do not indicate that kratom is a significant public health problem," says Marc Swogger.
In recent years, kratom's use has expanded beyond Asia, and its leaves, powders, gums, capsules, and extracts are widely accessed through retail outlets and the internet in North America and Europe.
More of this at Futurity