Findings Suggest Kratom's Potential To Treat opioid Addiction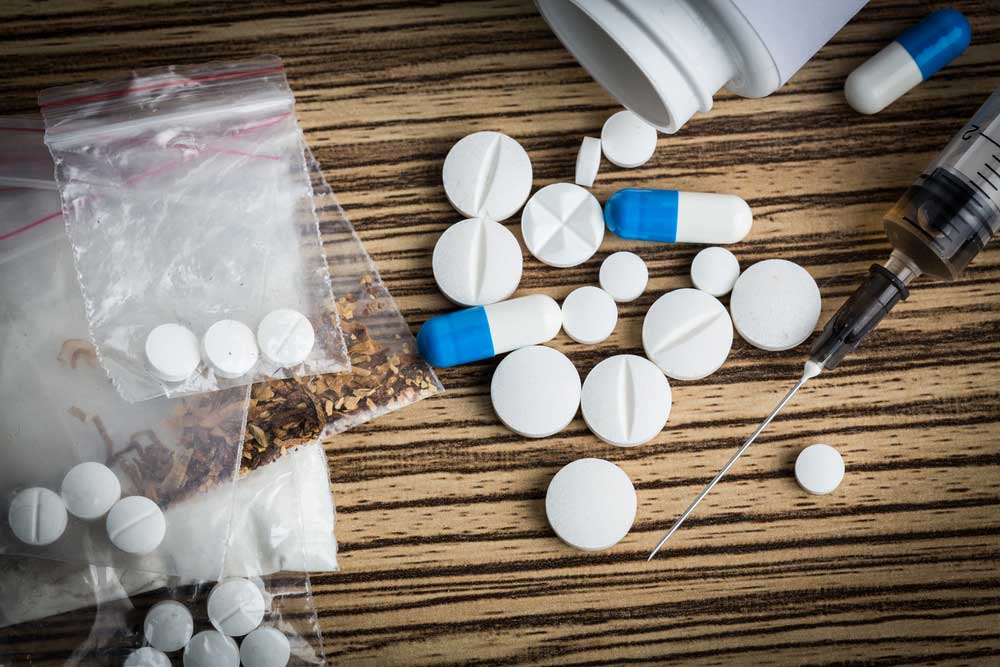 As the nation grapples for solutions to the opioid epidemic—now claiming more than 33,000 American lives each year—the potential of the psychoactive plant kratom to become a useful tool in the battle has been hotly debated.
While some in the medical field and many in the general public attest to kratom's ability to help curb opioid addiction and relieve pain, governmental agencies continue to warn against its dangers to mental health, citing links to psychosis and addiction. In 2016, the DEA briefly recommended criminalizing kratom possession and distribution, before withdrawing the proposal.
But a recently published review of 57 years of international scientific evidence, led by researchers at the University of Rochester Medical Center (URMC) and the University of British Columbia, may help reduce misconceptions about kratom and restore its potential as a public health tool that deserves more research.
The study not only points to the potential benefits of kratom as a safer substitute for opioids but suggests the plant's potential to reduce negative mood and relieve anxiety. Published online this week in the journal Drug and Alcohol Dependence, it represents the largest systematic review of the scientific literature on kratom use and mental health.
Co-author Zach Walsh, Ph.D., associate professor of Psychology at the University of British Columbia notes that current approaches to addressing the opioid epidemic are leaving large numbers of high-need individuals without effective treatment.
"We need to explore all options, and our findings suggest it's time to carefully examine the potential of this ancient plant," said Walsh.
Read more at Medical Express