Kava Bar Ban In Lighthouse Point Faces New Legal Challenge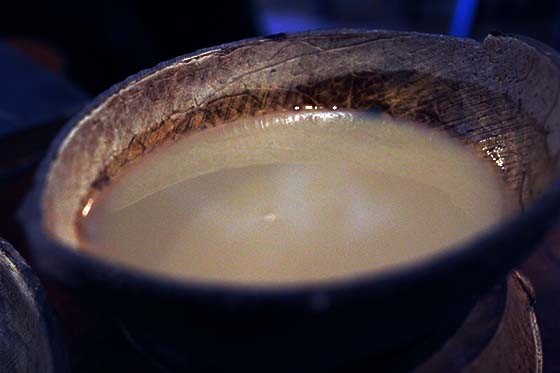 The city rejected a Boca Raton man's proposal to open a kava bar in June, saying it violated the city's ban on designer drugs. Now, Jeffrey Bowman has kicked off a legal fight, asking the court to overrule the city and let him open the kava bar.
Some kava experts were surprised the city rebuffed the business in the first place. There are many kava bars across the country that serve the popular herb from the South Pacific. Lighthouse Point may be the first city to deny a business permit over concerns about the tea-like beverage, they said.
Kratom, with its opioid-like effects, has been scrutinized by the Drug Enforcement Administration. The federal agency planned to put it in the same classification as heroin and peyote, a class that indicates a high potential for abuse. But the agency halted its effort late last year.
Lighthouse Point in 2014 enacted a rule against "designer drugs" when widespread public concern emerged about other products, generically known as spice and bath salts.
Such substances began showing up on convenience store shelves a few years ago and mimicked the effects of illegal drugs. But they were not illegal because chemists had slightly altered the active ingredients.
Read the full article at SunSentinel