Kratom: Legal and Booming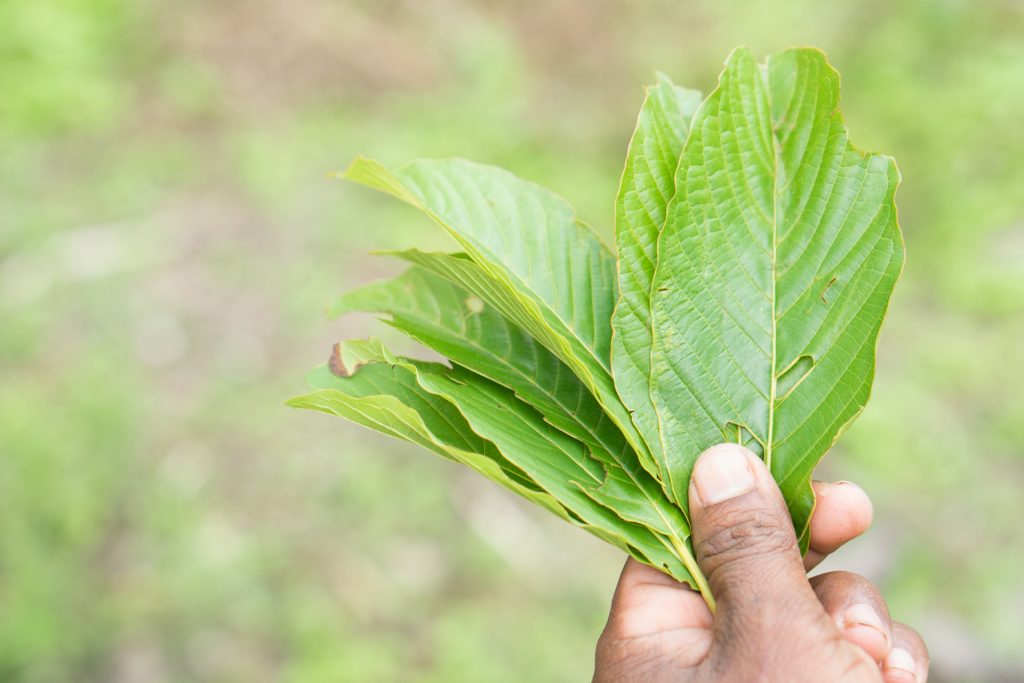 Kratom, a natural product originating from a coffee plant in Southeast Asia, is being sold at marijuana dispensaries, convenience stores and smoke shops across Clatsop County. Southeast Asians have consumed the plant for hundreds of years, but it has only become popular in the United States over the past couple of years.
Widespread backlash forced the U.S. Drug Enforcement Agency to reverse its decision last year to list kratom as a Schedule I drug, like heroin and cocaine, meaning its possession and consumption would have been illegal.
Along with kratom's rise in public consciousness came a jump in calls to poison control centers in relation to the drug, from 26 in 2010 to 263 in 2015, according to the federal Centers for Disease Control and Prevention.
In 2014, Portland resident Susan Ash founded the American Kratom Association to promote and lobby on behalf of those who consume the drug. The organization jumped into its first major battle last year when the DEA announced it would list kratom as a Schedule I drug. The DEA cited 15 deaths linked to kratom, though only one instance likely was a direct result of consumption.
The DEA argued in a posting to the Federal Register that the classification was "necessary to avoid an imminent hazard to the public safety." But the public backlash was swift and widespread.
Read the full article at The Daily Astorian