Kratom Advocates Take Their Fight To Washington As Potential Federal Ban Looms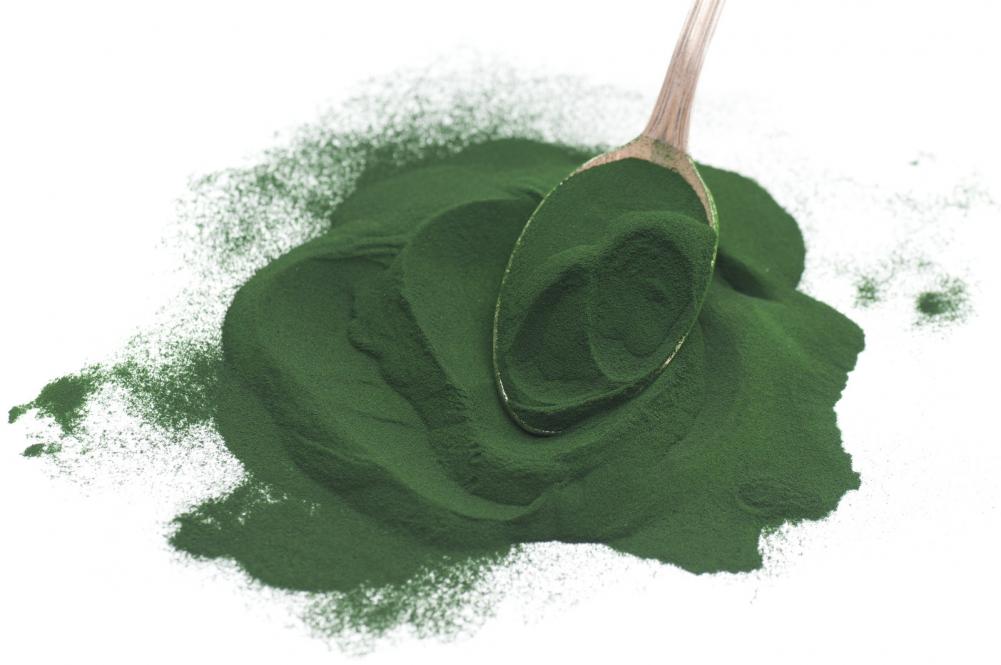 Dozens of advocates, consumers and vendors of the botanical drug kratom traveled to Washington, D.C., last week, hoping to preserve access to an herb they say has improved and even saved lives.
Organizers said many of the Hill staffers they met with had heard about kratom, a psychoactive herb derived from the leaves of a Southeast Asian tree related to coffee, which hadn't been the case during previous appointments. But they admitted it would be a constant battle to counter "misinformation" from the U.S. Food and Drug Administration, which has sought to portray kratom as a deadly opioid, even as many doctors and scientists say that likely isn't true.
The group said advocates specifically talked to congressional aides about the FDA's recent use of a "misguided computational model" to classify kratom as an "opioid," as well as controversy over the agency's mandatory recall of kratom products following positive tests for salmonella. (Kratom Community Grassroots called the latter issue a "closed case with no source identified.")
Kratom products are sold in the U.S. as herbal supplements, meaning they're subject to few federal regulations. Six states have already banned kratom, using many of the same arguments the federal government is now putting forth. Industry groups estimate there are between 3 to 5 million kratom users nationwide, who commonly take it in powder form, often contained in capsules or brewed in tea. Users regularly tout kratom for its mood-enhancing qualities, as well its stimulant or sedative properties, which can vary depending on the dose and strain.
Read more at HuffPost News