Kratom: Could It Help Or Hurt The Opioid Addiction Crisis?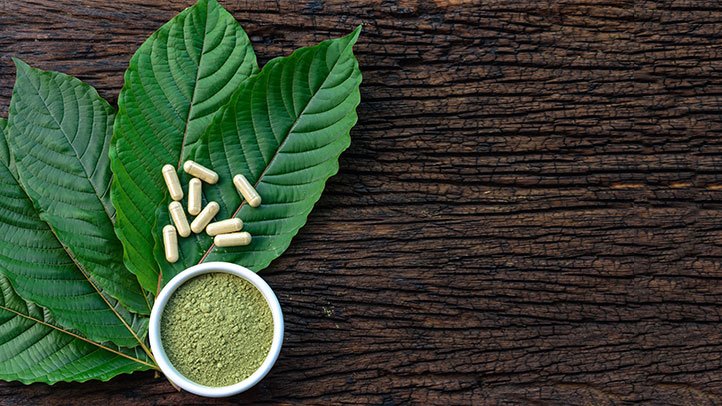 NEW ORLEANS (WVUE) – Many people who suffer pain hate the side effects of opioid painkillers, and some even fear becoming addicted to the potent prescription drugs.
So some are turning to a botanical substance that is now on the radar of federal health officials.
"It's a very severe pain that's deep. It's everywhere from the neck down," said Andrew Troenkrasnow.
While working in Uptown New Orleans at Mushroom Records, the 21-year old shared his diagnosis and what he said helps with the lingering effects.
In a September press release, the FDA said, "To date, there have been no adequate and well-controlled scientific studies involving the use of kratom as a treatment for opioid use withdrawal, or other diseases in humans."
Further, the FDA has said kratom affects the same opioid brain receptors as morphine, and it appears to have properties that expose users to the risks of addiction, abuse and dependence.
"There is some science to show that certain compounds in kratom extracts, there are two primary ones, one is a stimulant like cocaine in small doses, while if you increase the dose it becomes an opioid in nature," said Dr. William Rout, an addiction specialist and Director of the Addiction Medicine Fellowship Program at Tulane University's School of Medicine.
Read the full article at Fox8