Kratom Missing From DEA Report on Drug Threats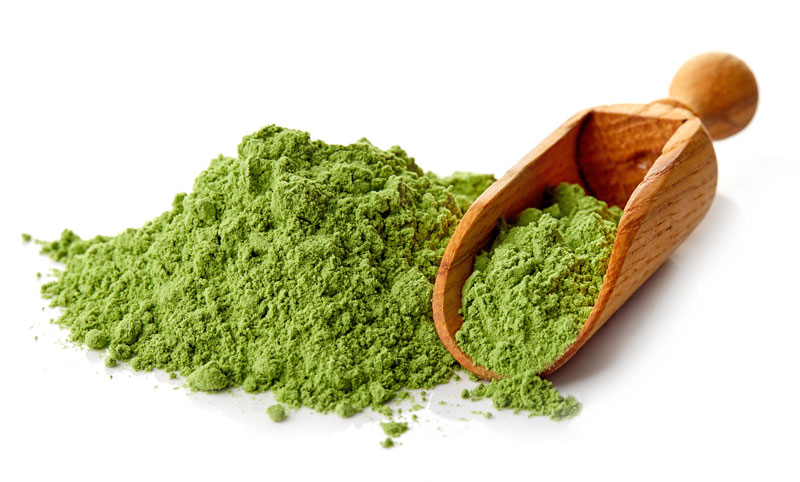 The Drug Enforcement Administration has released the 2018 National Drug Threat Assessment, the agency's annual report on drug trafficking and drug abuse in the United States.
Conspicuously absent from the report is kratom, the herbal supplement that the FDA blames for dozens of fatal overdoses and the DEA once tried to list as a dangerous controlled substance — the same substance that Ohio health officials call a "psychoactive plant" that produces a "heroin-like high." Ohio will soon join five other states in banning the sale and possession of kratom.
"It is not surprising. Kratom is not the 'dangerous opioid' that the FDA has made it out to be," says Jane Babin, Ph.D., a molecular biologist, and consultant to the American Kratom Association, an organization of kratom vendors and consumers. "It does not kill throngs of people like heroin and synthetic opioids. Everything we know about kratom is that people use it to avoid much more dangerous prescription and illicit opioids."
FDA commission Scott Gottlieb, MD, has taken to calling kratom an "opioid" (its active ingredients are alkaloids) and regularly tweets that consumers "should be aware of the mounting risks" of using the herb.
Yet there's been no mention of kratom in the DEA's annual assessment of drug risks in the United States.