Kratom Harmless When used Properly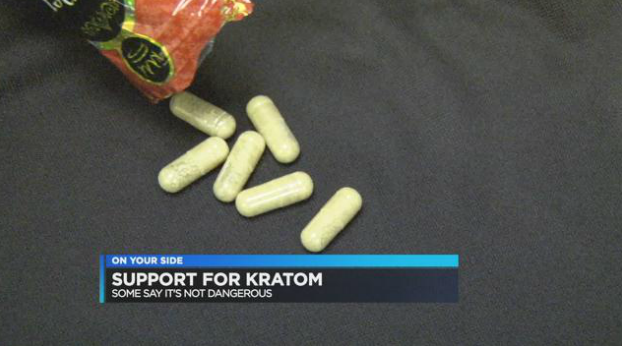 The heads of the American Kratom Association is fighting to keep the use of Kratom legal. They claim that the responsible use of Kratom for medicinal purposes is completely safe. They claim that when used in excess the user will simply vomit.
"The more you take it you're just going to get sick," said Ash. "Basically what happens is it has a ceiling affect and a safety mechanism. If you take too much your body is going to reject it and you're going to vomit."
While the Kratom association wishes to push its safe use many users claim the exact opposite experiencing severe withdrawal symptoms when the user stops taking it. The use of Kratom is currently being opposed by many lawmakers as well as the FDA. Users of Kratom are urged to take care when using the drug as it seems nobody can settle on the effects it has on the body.