Kratom in Montana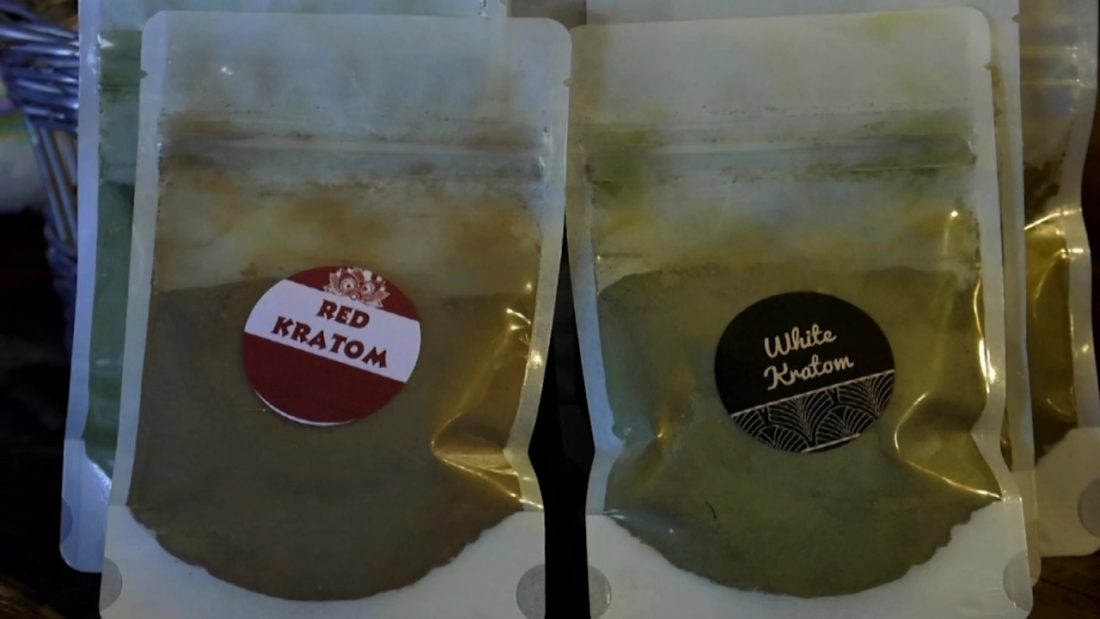 One month ago, we published an article about the Cascade County Substance Abuse Prevention Alliance's plan to deliver letters to retailers in Great Falls, asking them to reconsider selling Kratom in their stores. A lot of people reached out to us advocating for Kratom and/or voicing their disagreement with some of the information in that story. We heard you.
There's a lot that we don't know about Kratom – possibly even more than we do know.
We know that Kratom is a plant that's native to some Southeast Asian countries such as Thailand and Indonesia. We know that it first made its way into the United States sometime in the 1970s, when American soldiers in the region brought it back home with them following the end of the war.