Over €80,000 worth of cocaine-like Kratom seized at Shannon Airport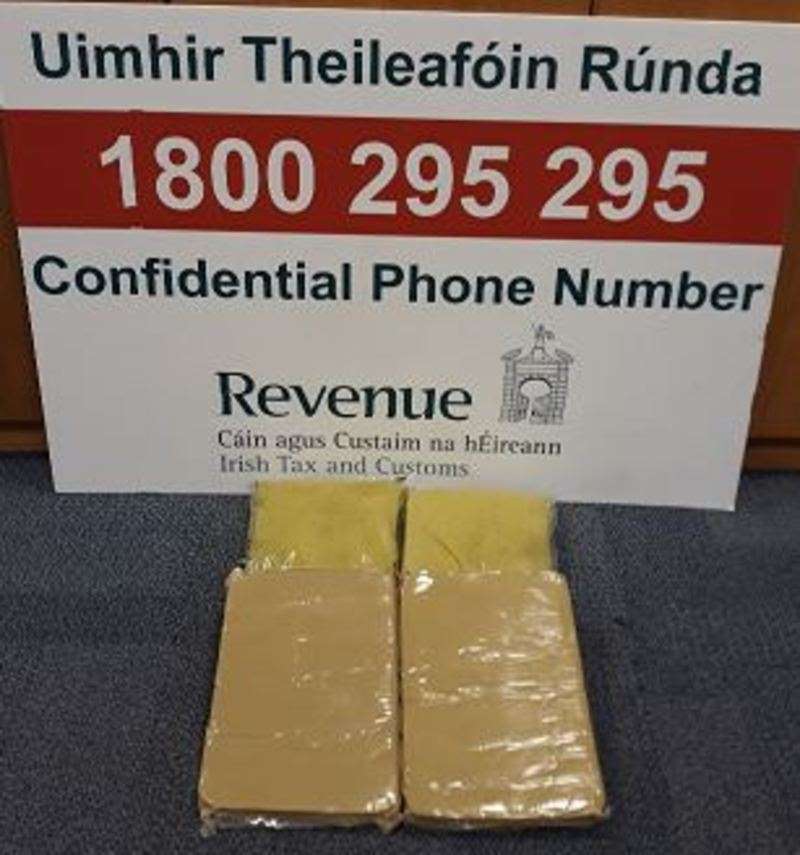 SIGNIFICANT AMOUNTS OF drugs have been seized by Revenue officers at Shannon and Dublin airports in recent days.
On Tuesday, as a result of routine operations, Revenue officers at Shannon Airport seized 4kg of Kratom worth almost €81,000.
The consignment originated from Luxembourg and was destined for an address in Mayo. Investigations are ongoing in this case.
Kratom comes from the leaves of a tropical tree grown in southeast Asia. At low doses it has cocaine-like stimulant effects but at higher doses it can have sedative effects.
Chemicals in the leaves bind to the same opiate receptors as heroin and morphine. It comes in the form of leaves, powder and resin.
Separately, Revenue officers have recently made drug and cash seizures at Dublin Airport.
On Monday, officers, with the assistance of detector dog Blue, seized four packages containing over 2.2kg of herbal cannabis with an estimated value of €45,200.