Kratom Is Rising in Popularity: A Powerful Health Supplement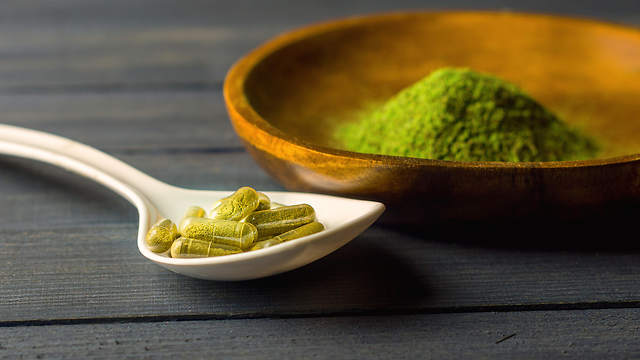 During the past few years, the overall market for health supplements has grown by leaps and bounds. This comes as a side effect of many people wanting to take control of their own health. Today, consumers are more self-conscious about their health than they ever have been in the past. As a result, shoppers today are more educated. They take the time to read labels and they want to learn more about the products they put in their bodies. For these reasons, health supplements have become incredibly popular and one of the options that is leading the way is Kratom.
Like other supplements, Kratom comes in many shapes and forms, causing many people to take the time to seek out the best Kratom brands Those who are interested in learning more about this powerful health supplement should note a few important points.