Kratom Linked To Salmonella Infections In 27 States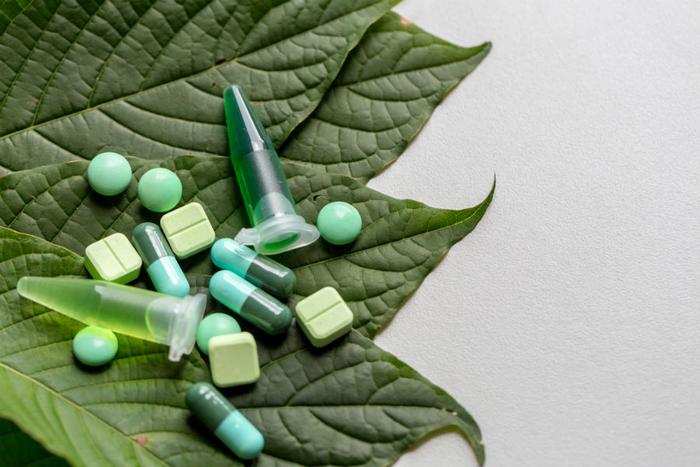 BISMARCK—The North Dakota Department of Health is reporting the state's first case of salmonella infection linked to the consumption of kratom, a botanical substance, which was purchased online.
There have been 40 cases in 27 states, including one case in both North Dakota and Minnesota, according to a news release from the state Department of Health. Of these cases, there were at least 14 hospitalizations. No deaths have been linked to the outbreak.
"The outbreak investigation is ongoing," said Laura Cronquist, an epidemiologist with the Department of Health. "Since investigators have not identified any common brands or suppliers of salmonella-contaminated kratom products, federal and state health officials recommend that people do not consume kratom in any form."
The Food and Drug Administration does not view kratom as safe. The substance has been marketed for pain relief, depression and anxiety. Proponents say it also can be used for opioid withdrawal symptoms, though the FDA said there is no evidence to support the use of kratom as a treatment for opioid addiction. Despite the FDA's concerns, kratom has become increasingly popular.
Full article at News Tribune