FDA Recalls Supplements Containing Kratom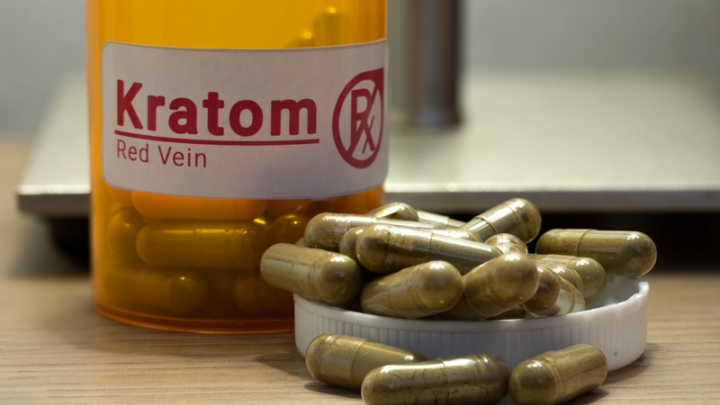 If you use supplements containing kratom to help manage your chronic pain, check to see if you're using one of the brands that have been recalled.
The U.S. Food and Drug Administration (FDA) announced last week the "voluntary destruction and recall" of kratom-containing dietary supplements under the brand names Botany Bay, Enhance Your Life and Divinity. These brands are manufactured by Divinity Products Distribution in Missouri, and the company has agreed to stop selling all products containing kratom.
In a statement about the recall, FDA commissioner Scott Gottlieb said there is "no reliable evidence" to support kratom's effectiveness.
The extensive scientific data we've evaluated about kratom provides conclusive evidence that compounds contained in kratom are opioids and are expected to have similar addictive effects as well as risks of abuse, overdose and, in some cases, death. At the same time, there's no evidence to indicate that kratom is safe or effective for any medical use. To protect the public health, we'll continue to affirm the risks associated with kratom, warn consumers against its use and take aggressive enforcement action against kratom-containing products. We appreciate the cooperation of companies currently marketing any kratom product for human consumption to take swift action to remove these products from circulation to protect the public.
In 2016, the Drug Enforcement Administration (DEA) announced that the DEA would temporarily list the main active ingredients in kratom as a schedule I drug under the Controlled Substances Act.
Read more at The Mighty