Kratom: Natural Pain Reliever and Opioid Alternative or Dangerous Drug?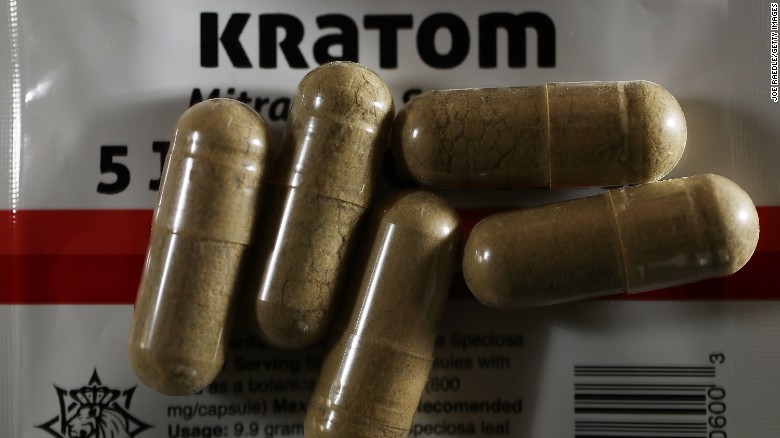 An Alternative for Pain Relief – A growing number of people in the United States are turning to kratom extracts for their pain-relieving quality. When taken at low dosages, kratom can act like a stimulant, heightening alertness. At higher doses, kratom is a sedative, producing opioid-like effects that dull pain.
A solution for opioid addiction – Online, there are instructions and testimonials about how to use kratom to withdraw from opioid addiction. It's an increasingly popular use for the supplement, Boyer said. "One of the benefits of it is, it treats opioid withdrawal, helps individuals with problematic opioid use, eliminates some of the stigmas," he said.
Kratom Banned
According to the American Kratom Organization, six states have banned the supplement: Alabama, Arkansas, Indiana, Tennessee, Vermont and Wisconsin. New York has introduced legislation to ban it.
In addition, in 2014, the FDA issued an import alert that allowed U.S. customs agents to detain kratom without a physical examination