Kratom news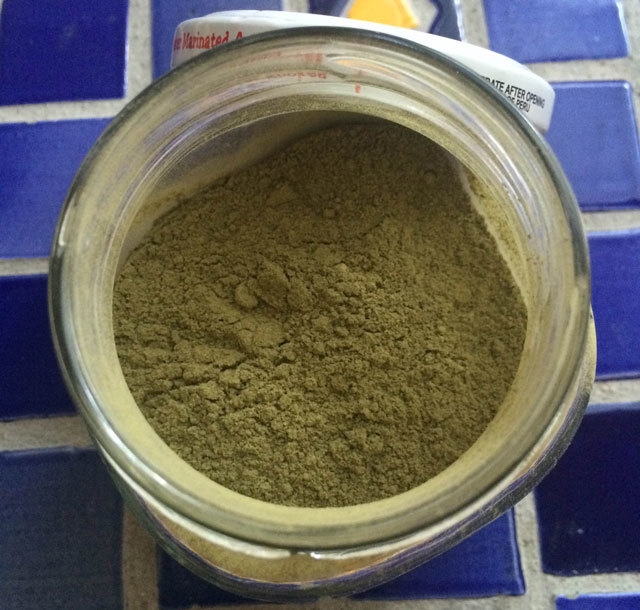 Vice.com, well known for reporting news to the masses which otherwise may have been overlooked, has released a stimulating article on Kratom. The article provides the reader with more information on the harsh measures which may be introduced banning the currently legal natural drug, Kratom, as well as opinions about its risks and benefits.
Vice reports that the US government has placed Kratom on its Drugs of concern list, this step has in the past been used as a precursor to banning a substance. The question which Vice reports is why?
Detailing resources from educated medical professionals and academics alike, Vice points out several of the key benefits of Kratom which include pain relief with reduced risks, especially when compared to other drugs.
Discussing the history of a drug which has been widely used in Asia for hundreds of years, the culture and comparitively low risk nature of Kratom is bought to light. Begging the question of whether or not Kratom should be embraced in Western society instead of becoming another demonized product of nature.
You can find more information by reading their article at: http://www.vice.com/read/why-banning-the-controversial-painkiller-kratom-could-be-bad-news-for-americas-heroin-addicts (Jan 20th 2016)