Banning Kratom would be bad for Heroin addicts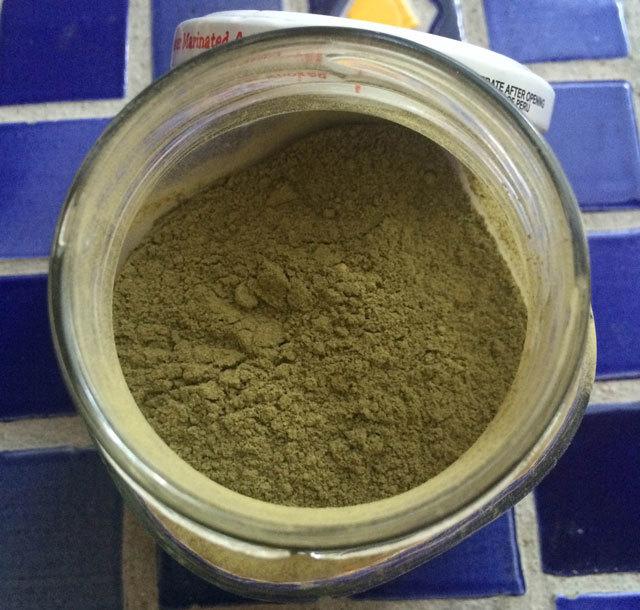 Direct kratom overdoses from the life-threatening respiratory depression that usually occurs with opioid overdoses have not been reported, says Oliver Grundmann, clinical associate professor of medicinal chemistry at the University of Florida, who recently reviewed the research on kratom for the International Journal of Legal Medicine.
Susan Ash, a chronic pain patient and the founder of the American Kratom Association, started taking kratom when she was trying to end her dependence on opioid pain medication.
Mark Swogger, an assistant professor of psychiatry at the University of Rochester Medical Center, and his colleagues analyzed 161 experience reports posted by kratom users on the drug information site Erowid.org for a recent study in the Journal of Psychoactive Drugs .
In the case of kratom, during an epidemic of opioid misuse which is absolutely known to be rapidly killing people, it seems odd to call for a ban of a substance that, whatever its long term risks are, is clearly safer in the short term.