Kratom Plant, Used to Help with Heroin Cravings, Remains Legal for Use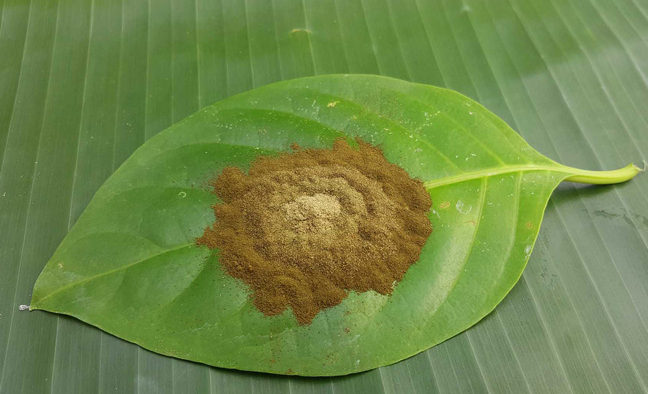 Fans of Kratom say they can help people quit using heroin and prescription opiates are cheering the DEA's decision to delay cracking down on the plant.
Kratom users unleashed a wave of public criticism, ripping the federal government for taking action without considering the impact on the public. Now, the feds have withdrawn the proposal and are instead accepting public comments on whether kratom should be restricted.
What's the concern?
Toxicology expert Dr. George Sam Wang of Children's Hospital Colorado said the state's poison control center has seen the number of kratom-related calls double from 2015 to 2016. Wang said medical professionals are obligated to sound the alarm when they see trends emerging, even if the overall numbers are low.
What's next?
Now, the DEA is accepting public comments on whether it should list kratom as Schedule I, leaving it legal under U.S. law. The agency will accept public comments until Dec. 1, and is also expecting the FDA to offer its advice before proceeding.