Kratom Raid: Myxed Up Protests Order to Destroy Product Under Denver Ban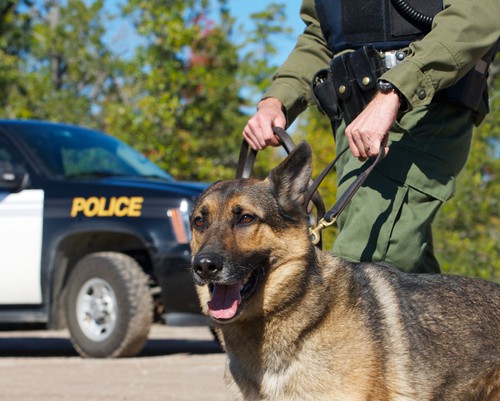 Hours after Denver Environmental Health announced a ban on the sale of kratom for human consumption in the city late last year, DEH representatives allegedly stormed into a local business selling the herbal substance, which has gained popularity for its pain-relieving effects, and ordered stock valued in the thousands of dollars to be destroyed on the spot.
"This is a matter of fundamental fairness for a business and citizens who have complied with the law," says attorney Michael Gross, who represents Myxed Up Creations; the mini-chain includes a Denver branch at 5800 East Colfax Avenue, as well as affiliates in Aurora, Colorado Springs, and Pueblo. "And it's an overreach by the government. This was essentially a commando raid."
As reported, kratom has not been approved by the U.S. Food and Drug Administration, and in August 2016, the federal Drug Enforcement Administration took steps to reclassify it as a Schedule I narcotic before reversing course earlier in 2017. The change in approach was undoubtedly influenced by public backlash epitomized by a White House petition decrying the DEA proposal that attracted more than 140,000 signatures and a letter sent to acting DEA head Chuck Rosenberg that was signed by a group of 51 U.S. senators and representatives.
At that point, Myxed Up entered the story.
"Inspectors from Denver Environmental Health showed up at the Colfax store at about noon on the 20th," Gross notes, "and they started inspecting my client's business. The shop had a small amount of consumable kratom in capsule form by the front-counter area, and they said, 'You can't sell this.'"
Continue Reading at Westword