Kratom Users In Tucson Push Back After FDA Announcement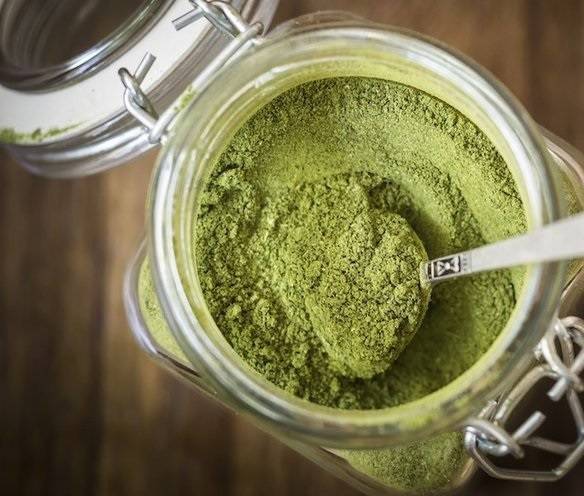 TUCSON, AZ (Tucson News Now) –  Any time the Food and Drug Administration shouts down kratom, the owners of Miracle Koffee in Tucson notice an increase in business.
The shop on Broadway Boulevard east of Campbell Avenue doesn't sell coffee, it specializes in powders and capsules of kratom.
The FDA announced Tuesday, February 6, that the herbal supplement from Southeast Asia contained similar chemicals to what's found in opioids.
The FDA does not regulate kratom, but Janes said she trusts Miracle Koffee. She wouldn't want to buy her product from a random seller or an online listing. In fact, she trusts the team at Miracle Koffee more than what the FDA has said about her alternative to prescription pills.
Complete article at Tucson News Now