Kratom Seized from 2 Edmonton Stores: Health Canada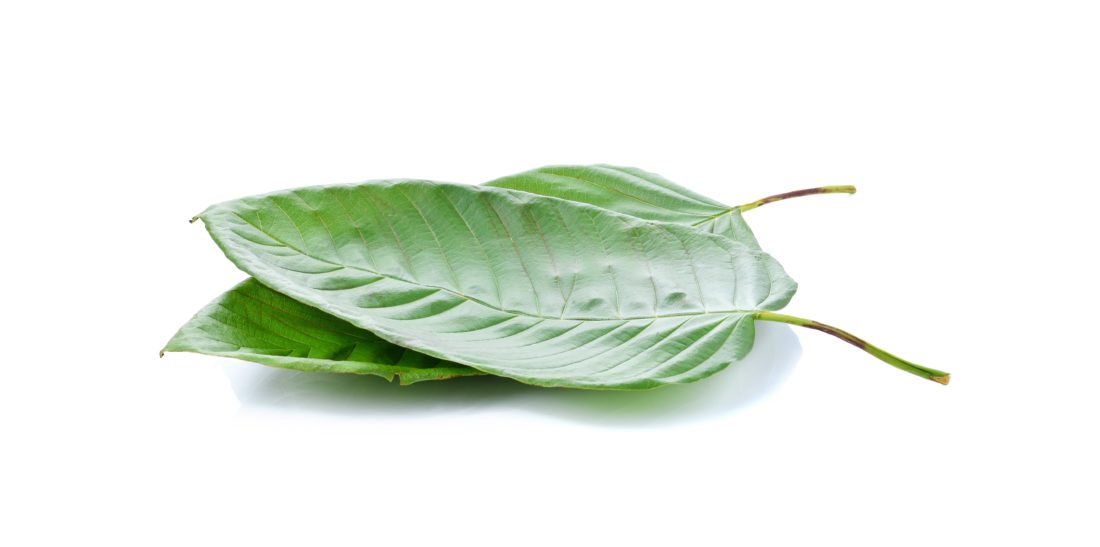 In a news release issued on Tuesday, Health Canada said kratom was seized from a store called Jupiter on Whyte Avenue and another called Bogart's Pipes and Papers on 132 Avenue, adding the product is illegal to sell without its authorization.
An Edmonton store called Bogart's Pipes and Papers is one of two locations where Health Canada said it seized the unauthorized herbal product kratom.
According to Health Canada, kratom – which is derived from a southeast Asian plant – may have "narcotic and stimulant-like effects and has the potential for abuse and dependence." The agency said it can produce side effects like drowsiness, nausea, vomiting, seizures, liver toxicity and excessively rapid heartbeat.
Any consumers who have bought or used the product are asked to stop using it and to consult with their doctor.
Health Canada says it is working with the Canada Border Services Agency to prevent kratom products from entering the country.