Kratom: Antidote or Adversary in Canada's Opioid Crisis?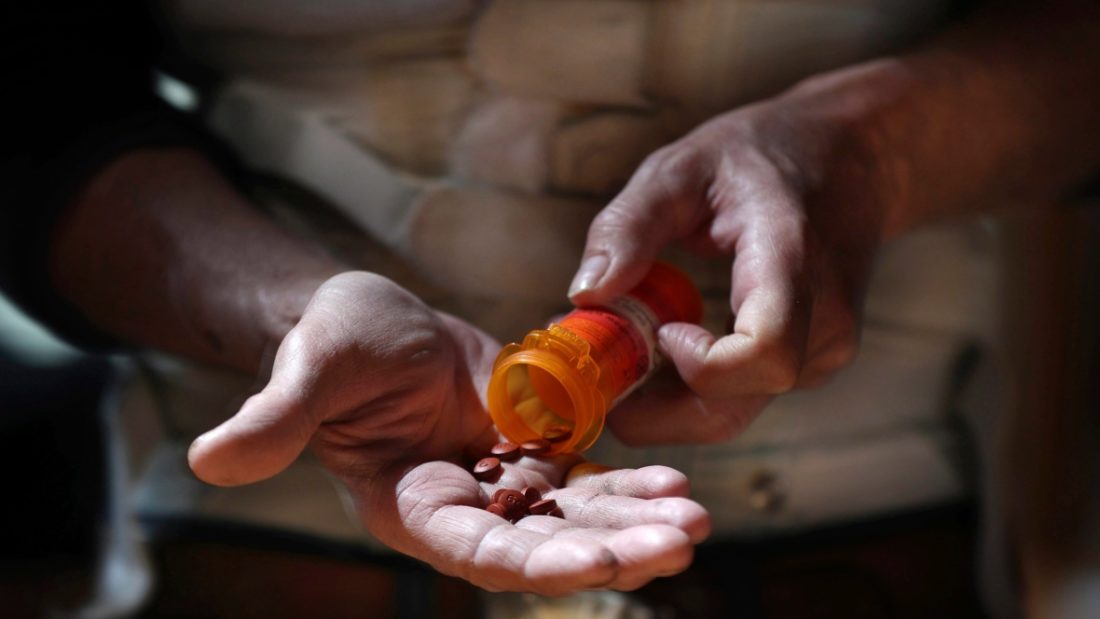 The seizure of a controversial drug in Edmonton is evidence that more research is required on kratom as a possible antidote in Alberta's deadly opioid epidemic, says a leading researcher in the field.
In a news release Tuesday, Health Canada said it had seized unauthorised kratom products from two Edmonton head shops. The packets were confiscated from a store called Jupiter on Whyte Avenue and from another called Bogart's Pipes and Papers on 132nd Avenue.
Health Canada said the herbal product has been linked to both "narcotic and stimulant-like effects," and may pose serious health risks including nausea, vomiting, seizures, and liver toxicity.
The department said it's working with the Canada Border Services Agency to stop kratom products from entering the country.
Read more at CBC News