Kratom Smugglers Face Prison in Asia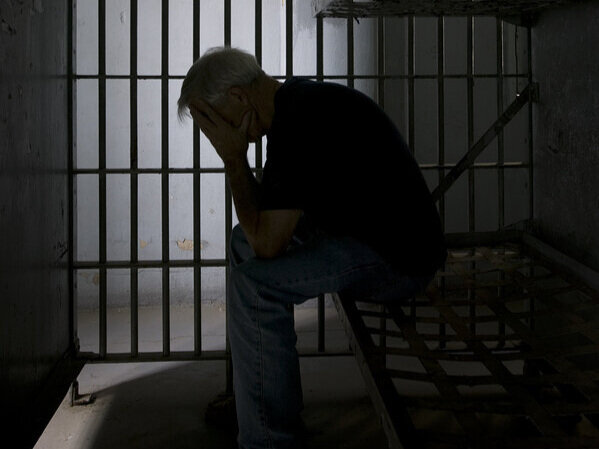 Recently two Malaysian men were arrested at a port in Singapore for trying to smuggle several bottles of kratom tea hidden in a truck.
Kratom contains mitragynine and 7-hydroxy mitragynine, two alkaloids that are Class A controlled substances in Singapore – which has some of the world's toughest drug control policies.
If convicted, the men face a minimum of 5 years in prison and 5 strokes with a cane. The maximum penalty in Singapore for importing kratom is 30 years imprisonment and 15 strokes with a cane.
Singapore's Immigration & Checkpoints Authority (ICA) announced the arrests on its Facebook page, where hundreds of people praised the agency for its diligence.
Decriminalization in Thailand
Kratom has been illegal in Thailand since 1943, but efforts are underway to decriminalize it. Justice Minister Somsak Thepsutin recently formed a committee to consider legalizing kratom-based medicines. If kratom is decriminalized, as many as 10,000 drug offenders in Thailand could have their convictions overturned, according to The Nation.
Indonesia Banning Exports
Over one and a half tons of kratom were recently seized in Turkey at the Istanbul Airport. A drug sniffing dog detected kratom powder in dozens of packages wrapped in plastic. The shipment was heading to the United States from Indonesia and had an estimated street value of $12 million.
Earlier this year, kratom advocates claimed the U.S. Food and Drug Administration was lobbying the Indonesian government to ban kratom farming. The FDA told PNN the agency "inquired" about kratom's legal status in Indonesia, but "has not advocated either formally or informally about a change in the law in Indonesia or any other country relative to kratom."
Kratom is illegal in six U.S. states — Alabama, Arkansas, Indiana, Rhode Island, Vermont, and Wisconsin – and several cities and counties have enacted local ordinances banning sales. In the other 44 states, kratom is loosely regulated as a dietary supplement, although federal agencies are engaged in a protracted public campaign against its use.
The FDA says kratom is addictive, has opioid-like qualities and is not approved for any medical condition. The agency has released studies showing salmonella bacteria and heavy metals contaminating a relatively small number of kratom products. Kratom has also been linked to dozens of fatal overdoses — although multiple substances were involved in nearly all of those deaths.