Kratom Supplements Have A New Side Effect: Salmonella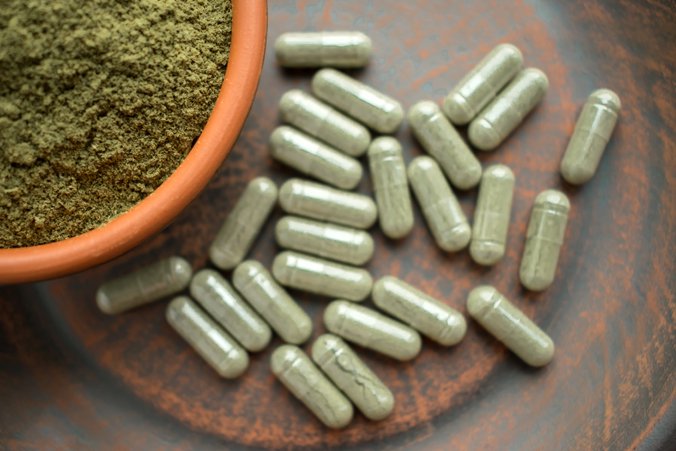 US public officials are blaming a Salmonella outbreak on an unlikely source: kratom, a plant known for its opiate-like effects. The outbreak began in October, and by the end of January, infections cropped up from California to Massachusetts, according to the Centers for Disease Control and Prevention.
Public health investigators interviewed the patients and discovered that several had recently taken kratom in pill, tea, or powder form. The CDC hasn't tracked the infections back to a single brand or supplier yet. So the agency recommends that "people not consume kratom in any form."
The US Drug Enforcement Agency is considering banning kratom — and the Food and Drug Administration is cracking down on kratom in dietary supplements. People who take kratom report that it can help ease opioid withdrawal, and scientists are investigating the plant's psychoactive compounds to develop better painkillers. That doesn't mean it's safe, though. Poison control centers receive hundreds of calls about kratom each year, and that number is climbing, the Food and Drug Administration says. At least 44 deaths have been linked to the plant.