Kratom: Is it Safe For Pain Or A Dangerous Opioid?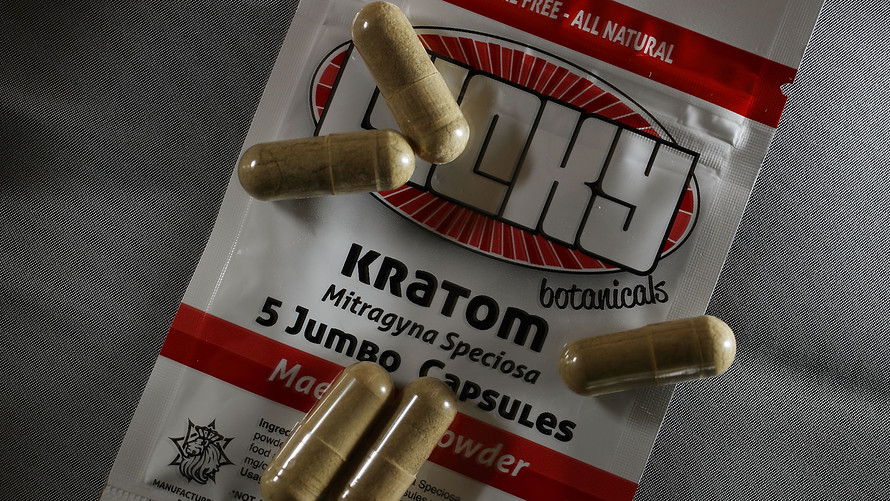 ASHEVILLE – Matthew McGrory says kratom keeps some of his customers going, some of whom send him everything from thank you cards to homemade spaghetti to express their gratitude.
"People have said it's given them a quality of life back they wouldn't have otherwise," he said.
McGrory, with Ryan Leonard, is an owner of Pious Lion, an Asheville purveyor of organic kratom. Used for centuries, the botanical is native to tropical Southeast Asia and related to the coffee plant. It also can be found in head shops, kava bars, and other retailers.
Kratom triggers the same opioid brain receptors as morphine and, according to the FDA, it appears to have properties that expose users to the risks of addiction, abuse and dependence. The FDA now classifies it as an opioid with deadly potential.
The American Kratom Association, which counts 3-5 million regular users, acknowledges kratom's compounds bind to the same receptor sites in the brain as opioids. It also maintains that chocolate, coffee, and exercise affect the brain in a similar fashion.
The FDA says side effects associated with kratom included seizures and respiratory depression – and even death. Forty-four people have died as a result of using kratom since 2011, the agency says.