KTA Leaders: Kratom Safety is No Accident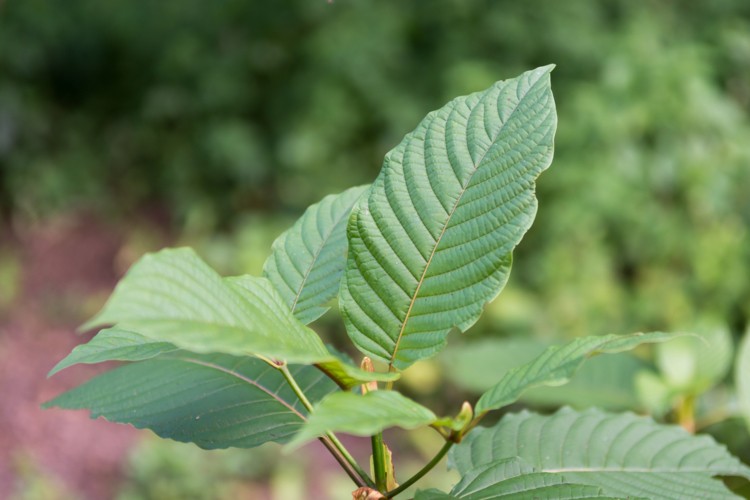 The Kratom Trade Association (KTA), a leading non-profit trade organization representing manufacturers, distributors, and retailers of natural Kratom products, today released its new "Guide to Good Manufacturing Practices (GMPs)." This comprehensive guide, the most thorough and detailed to date, provides an overview of the standards, with instruction to meet them, that ensure only safe, unadulterated, natural Kratom products reach consumers for better health and well-being.
Adapted from U.S. Food and Drug Administration (FDA)'s current Good Manufacturing Practices (cGMPs) and specifically designed for Kratom product safety, the standards cover areas such as ensuring hygienic practices for employees, proper testing protocol including acceptable limits, ways to ensure equipment is suitable for its intended use, and how the entire manufacturing process can be overseen by trained quality control personnel. The document also includes guidance on packaging, labeling, and what to do with returned products.
The KTA requires its member companies that manufacture, package, label, hold/store, or distribute raw Kratom ingredients or finished Kratom products, to adopt these standards. As a benefit, KTA will assist new members who have not yet become GMP compliant. When achieved, KTA will add all compliant companies to its growing member database. "By publishing this database, KTA can provide consumers with a resource where they can locate GMP compliant companies," Eduardo added.