Lawsuit Says Kratom Tea Caused Teen's Brain Damage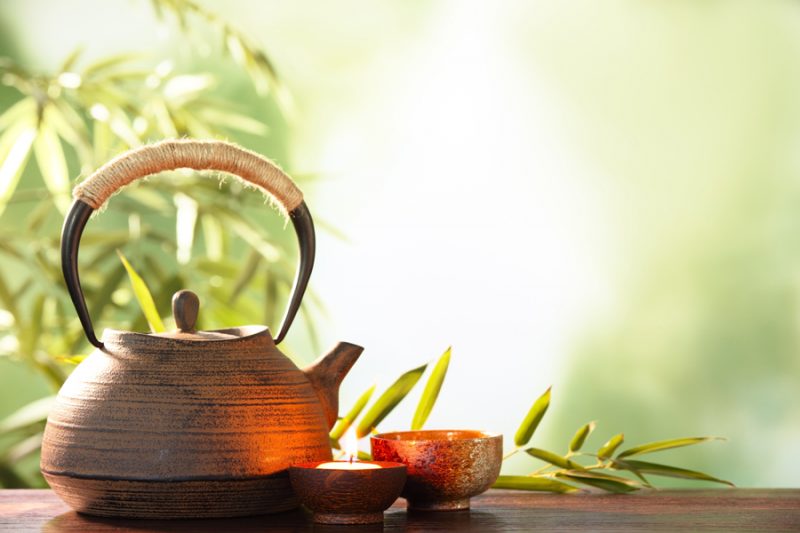 The U.S. Food and Drug Administration and the U.S. Drug Enforcement Agency have struggled for years in its attempts to regulate the plant.
For four years, Mary Tabar said, her 19-year-old daughter Brette was a regular at three Pinellas County bars serving kratom tea. Then, in March, Brette Tabar "suffered psychotic episodes and hallucinations so severe that she was confined pursuant" to the Baker Act, the suit says.
Proponents such as the American Kratom Agency argue the plant is generally harmless, that it's dangerous side-effects are only seen when adulterated and mixed with other drugs. The FDA, however, has linked kratom to 44 deaths in the U.S. over a nine-year period.
As attempts to federally regulate kratom move forward, including attempts by the DEA to classify it among the ranks of LSD and heroin as a Schedule I narcotic, Love worries this suit might be damning to an industry he said keeps people away from illicit drugs and alcohol.
Read the full article at Tampa Bay Times