How the Opioid Crackdown is Backfiring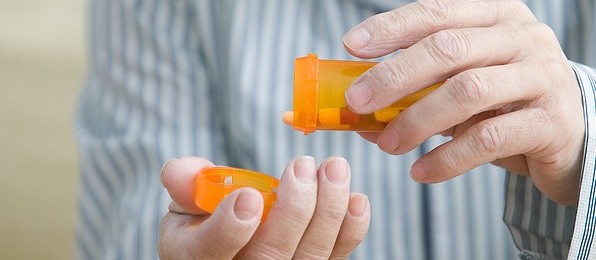 The former law enforcement officer was in constant pain after his doctor had abruptly cut off the twice-a-day OxyContin that had helped him endure excruciating back pain from a motorcycle crash almost two decades ago that had left him nearly paralyzed despite multiple surgeries.
Like many Americans with chronic, disabling pain, Fowlkes felt angry and betrayed as state and federal regulators, starting in the Obama years and intensifying under President Donald Trump, cracked down on opioid prescribing to reduce the toll of overdose deaths. Hundreds of patients responding to a POLITICO reader survey told similar stories of being suddenly refused prescriptions for medications they'd relied on for years — sometimes just to get out of bed in the morning — and left to suffer untreated pain on top of withdrawal symptoms like vomiting and insomnia.
Many of POLITICO's respondents described being tapered off narcotics too quickly, or worse, turned away by doctors and left to navigate on their own. Some said they coped by using medical marijuana or CBD oil, an extract from marijuana or hemp plants; others turned to illicit street drugs despite the fear of buying fentanyl-laced heroin linked to soaring overdose death numbers. A few, like Fowlkes, contemplated suicide.
Continue Reading at Politico