Kratom Tea is the Focus of a Florida Lawsuit—and FDA Scrutiny. Here's Why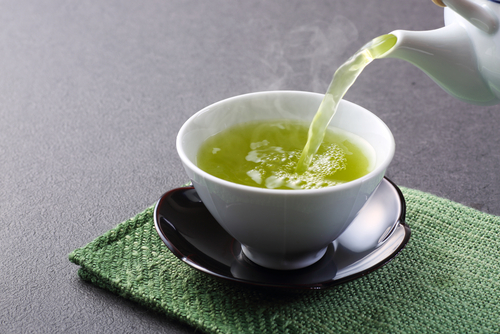 Can herbal tea cause brain damage? Florida woman Mary Tabar says it can—and that her 19-year-old daughter Brette starting having "psychotic episodes and hallucinations" in March 2018, after regularly consuming herbal tea made with kratom over a four-year period.
A popular brew in recent years, kratom tea—the effects of which are not fully understood or regulated—was sold at a number of bars that Brette frequented. Tabar issuing three bars in the Tampa Bay area, alleging Brette experienced frontal lobe brain damage as a result of consuming kratom tea, and that the establishments serving the hallucinogenic brew should be held responsible, according to the Tampa Bay Times.
The FDA reported in February 2018 that over a nine-year period, kratom has been linked to at least 44 deaths. Tabar's lawyer alleges that owners of the Tampa Bay area bars failed to warn Tabar of the effects of and risks associated with kratom tea, making them liable for, among other damages, "bodily injury and resulting pain and suffering, aggravation of a pre-existing condition, mental anguish, loss of capacity for the enjoyment of life, past and future medical and nursing care expenses and treatment."
Full article at Fortune