Legal High or Toxic Additive? What the FDA says: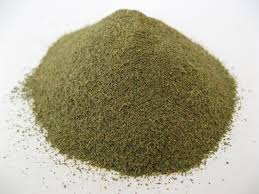 As the use of Kratom, also known as Ithang, Kakuam and madat as well as a host of other names has significantly increased. The US Food and Drug Administration (FDA) performer a literaturę review on all publically available information on the safety of the plant.
Following this report, on the 22nd January 2016 the FDA updated its official stance on Kratom which had previously been listed as a dietary ingredient. The FDA concluded from their review that there was a lack of information on the safety of Kratom ingestion. The FDA also included that they had found several supporting pieces of research which indicate organ system toxicity.
As a result of this review, Kratom and its pseudonyms have now been given RED ALERT status on the FDA import list, meaning that imports containing Kratom wil be deatained without physical examination.
The research used, and their conclusion in full is found at the FDA website: