Local Health Officials Warn About Natural Drug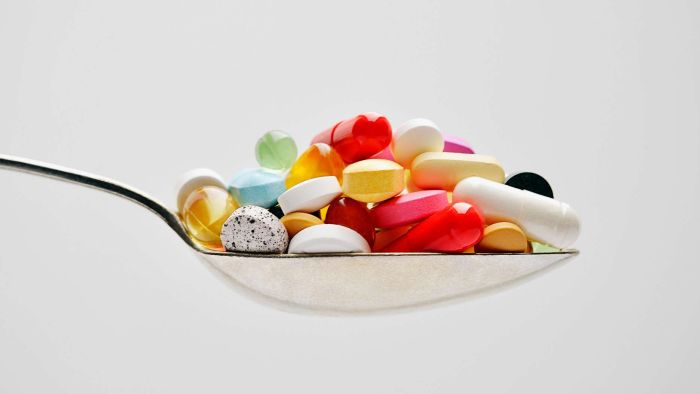 MARTINSVILLE-It's marketed as a stimulant and pain reliever. In some places, it's also being used to help opioid addicts handle withdrawal symptoms. But now, health officials caution that people need to be careful about how they use kratom.
The U.S Federal Drug Administration recently issued a public health advisory about kratom, which is found naturally in Thailand, Malaysia, Indonesia and Papua New Guinea. It has gained popularity in the U.S. with some marketers touting it as a 'safe' treatment with broad healing properties.
"Importantly, evidence shows that kratom has similar effects to narcotics like opioids, and carries similar risks of abuse, addiction and in some cases death," the advisory said, adding, "Kratom is also banned in several states, specifically Alabama, Arkansas, Indiana, Tennessee and Wisconsin and several others have pending legislation to ban it."
Kratom is not banned in Virginia, but West Piedmont Health District Director Dr. Jody Hershey says it's important to educate the public about the adverse effects the plant can have.
Hershey, Martinsville Police Chief Eddie Cassady, Martinsville Commonwealth's Attorney Clay Gravely, Capt. D.W. Davis of the Henry County Sheriff's Office, Henry County Commonwealth's Attorney Andrew Nester, and Patrick County Sheriff Dan Smith all said they were not aware of any kratom cases in this area.
Read more at Martinsville Bulletin