Kratom Advocates Claim Substance 'Answer to Opioid Epidemic'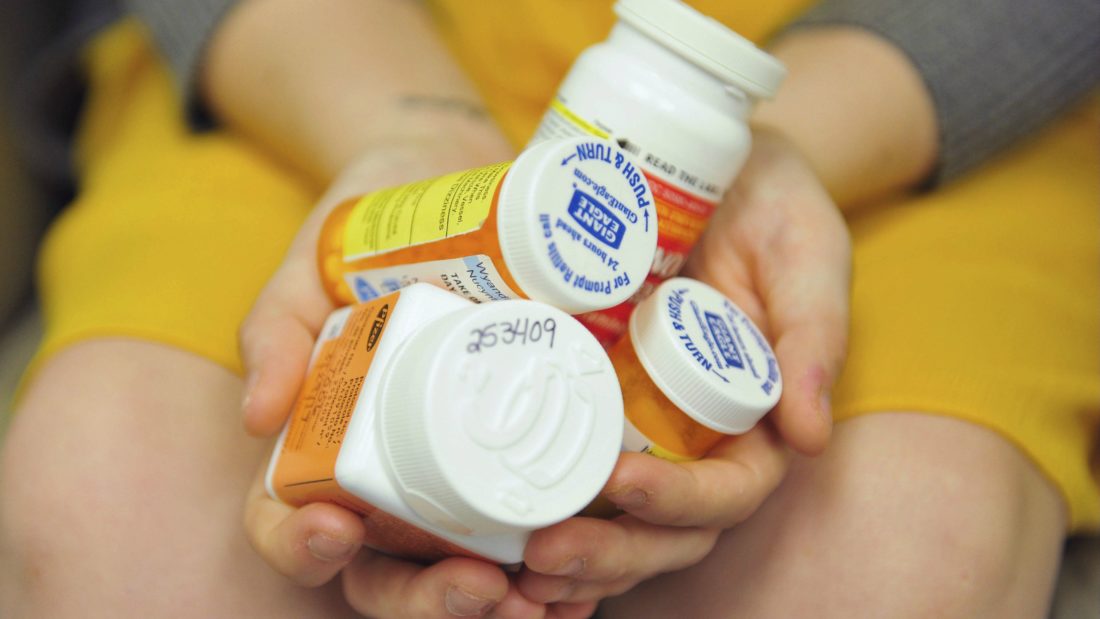 The controversial opioid alternative kratom is at risk of being banned although more than 142,000 people signed a petition opposing the ban including two advocates near Yelm.
FDA Commissioner Scott Gottlieb issued an advisory Nov. 14 for consumers to avoid using kratom powder as it was linked to 36 deaths. The linked deaths are under scrutiny by the American Kratom Association, a coalition of kratom advocates.
"Evidence shows that kratom has similar effects to narcotics like opioids, and carries similar risks of abuse, addiction and in some cases, death," Gottliebi said in a statement. "At a time when we have hit a critical point in the opioid epidemic, the increasing use of kratom as an alternative or adjunct to opioid use is extremely concerning."
CNBC estimated U.S. consumers to have purchased $450 billion worth of prescription drugs based on their list price in 2016, a total estimated revenue of $323 billion after discounts and rebates. Their five-year forecast predicts spending to surge to $610 billion by 2021.
Pharmaceutical companies will not receive any revenue through kratom. Many members of the American Kratom Association including Van Meter and Mitchell conspire the federal government intends to ban kratom which would push consumers to prescription drug use.
Read more at Nisqually Valley News