Local Police Issue Warning about Kratom used to Counter other Addictions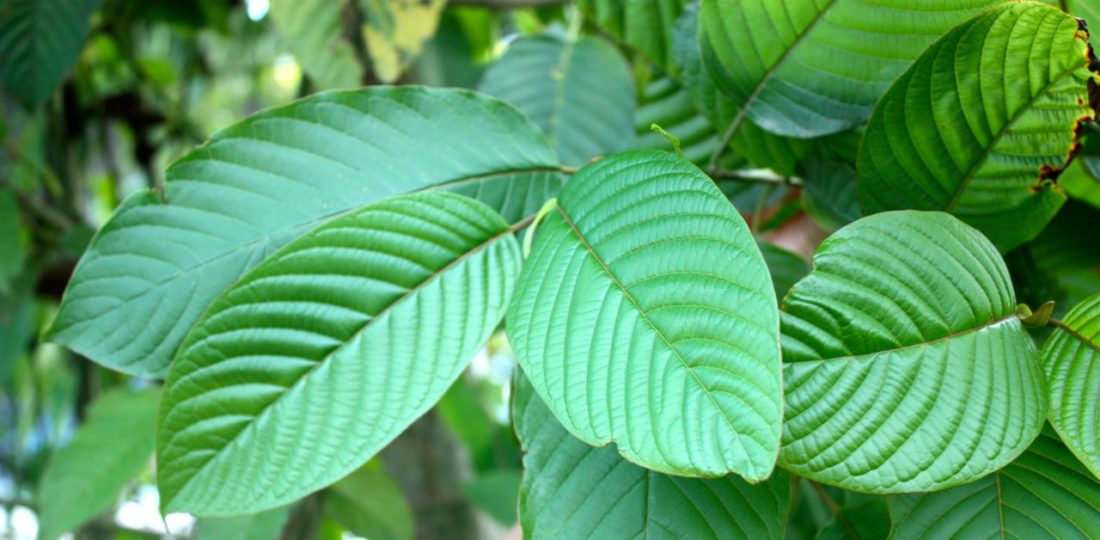 Kratom is most frequently sold as an herbal tea. Investigators have tracked the sale of the drug to adult stores in Winchester, VA, and Inwood, WV.
"We are very concerned about some recent cases involving Kratom. It's often marketed as being a safe alternative to heroin or pain pills, but it is highly addictive and dangerous," said Winchester Police Chief Kevin Sanzenbacher, and President of the Northern Shenandoah Valley Substance Abuse Coalition.
Kratom can cause psychotic symptoms like paranoia, hallucinations, aggressive or combative behavior, and seizures. Like opioid drugs, it can be highly addictive.
Kratom is a tropical plant that grows in parts of Southeast Asia. The plant's leaves can be smoked or steeped for tea to produce a stimulant or sedative effect, depending on the amount consumed. It can also be sold in gel caps or gum.
Kratom is not yet regulated by the U.S. Drug Enforcement Administration as a controlled substance, but it is on the DEA's list of "Drugs of Concern." The agency cites a spike in poison control center calls involving Kratom use, including 15 fatalities nationwide from 2014 to 2016 that may have been linked to use of the drug.
On the other hand, however, researchers say opioid abuse claimed more than 300,000 lives in the last 16 years. Some veterans and others say the drug helped them get clean off of opioids.
Nonetheless, kratom or its active ingredients are already illegal in six states. Florida and New York introduced legislation earlier this year to make it illegal to sell the substance.