No Doubt' Kratom Is an Opioid With High Abuse Potential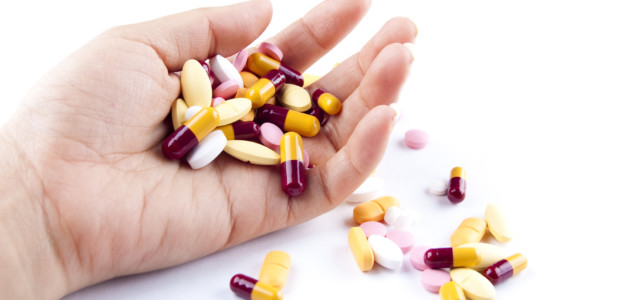 One of the two major psychoactive constituents in kratom has high abuse potential and may also increase the intake of other opiates, new research shows.
The finding contradicts claims by kratom makers that the substance has no abuse potential and supports the US Food and Drug Administration's (FDA's) view that kratom is an opioid.
Results of a series of experiments with rats show that MG does not have abuse or addiction potential and reduces morphine intake, "desired characteristics of candidate pharmacotherapies for opiate addiction and withdrawal," Scott Hemby, PhD, Department of Basic Pharmacological Sciences, High Point University, High Point, North Carolina, and colleagues report.
In contrast, 7-HMG should be considered a kratom constituent with "high abuse potential that may also increase the intake of other opiates," the investigators note.
The FDA is cracking down on kratom. There are no FDA-approved uses for kratom, and the agency has advised against using kratom or its psychoactive compounds MG and 7-HMG in any form and from any manufacturer.
Kratom has been linked to more than 40 deaths. As previously reported by Medscape Medical News, a recent analysis of kratom by FDA scientists found that its compounds act like prescription-strength opioids. The findings led the FDA to label kratom an opioid.
Continue Reading at Medscape