FDA: Poppy Seed Wash is A Drug!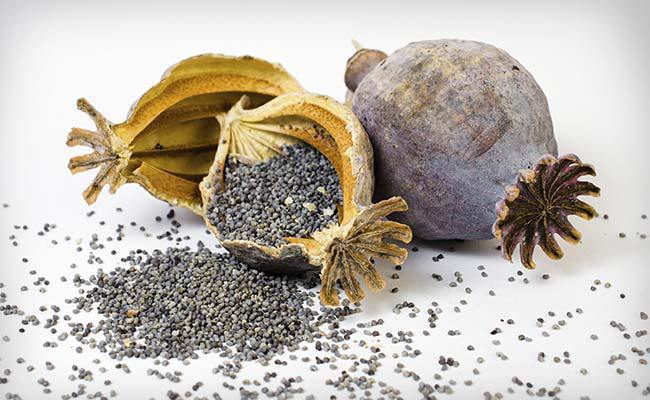 The FDA posted a warning letter to the makers of the product, telling them to stop making medical claims and to stop selling it online.
Poppy seeds can be a source of opiates. They don't contain opiates themselves, but the pod of the plant they develop in does. Most of the seeds used in food are washed for this reason — washing removes any residue of the opiate-containing poppy fluid.
"The opioids relax and sedate the body," the site promises. "PoppySeed Wash relieves anxiety by slowing down the central nervous system and has a relaxing and calming effect on the mind and body. Because it works quickly, it can be effective during a panic attack or another overwhelming anxiety episode."
These are medical claims, the FDA said, and must go through a formal approval process.
"The claims on your product label and websites establish the product is a drug" because it is "intended for use in the cure, mitigation, treatment or prevention of disease,' the warning letter reads.
"FDA approves a new drug on the basis of scientific data and information demonstrating that the drug is safe and effective."
Continue Reading at NBC News