Opioid-Mimicking Substance Becomes Popular In Tennessee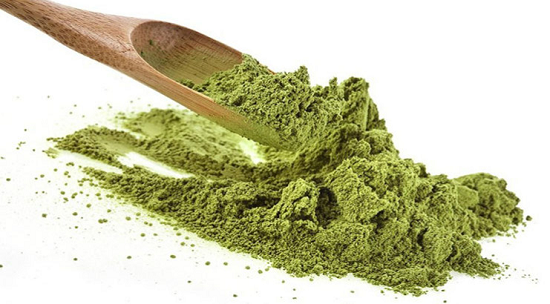 CHATTANOOGA, Tenn. — While the Trump administration tries to curb opioid abuse across the country, officials say people in the NewsChannel 9 viewing area are experimenting with a substance that mimics them.
Kratom can be purchased legally in Georgia. However, it recently became illegal in Tennessee. Online forums say the product can treat pain and is no more addictive than coffee.
But, the Catoosa County Coroner says Kratom is a dangerous gateway drug.
According to the American Kratom Association, thousands of people signed a petition to keep that from happening.
Tennessee is one of six states that recently banned the sale of Kratom.
Hullander says the GA crime lab just started testing for Kratom in the last year. That means there's no way to know how many overdoses were related to it before now.
Full article at News Channel 9