PetitionTrumpForKratom.org Site Launched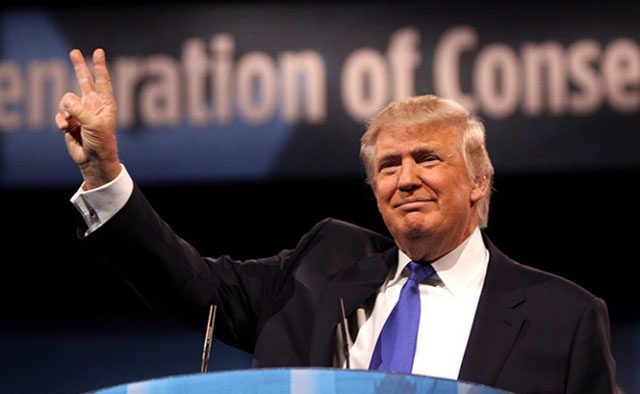 Americans who don't want to see the Drug Enforcement Administration (DEA) and the Food and Drug Administration (FDA) prevail in the agencies' "war" against the coffee-like herb kratom are being urged to sign a petition to President-Elect Donald Trump at http://www.PetitionTrumpForKratom.org. The petition asks the incoming President to either halt the DEA/FDA push to criminalize kratom or to reverse any 11th hour ban that might be imposed in the waning days of the Obama Administration.
The deadline for signers to add their names to the petition is 11:59 p.m. EST on January 22, 2017. The list of those signing www.PetitionTrumpForKratom.org will be presented to President-Elect Trump in his first full business day in office: Monday, January 23, 2017.