Researchers Consider Kratom As A Way To Combat Opioid Addiction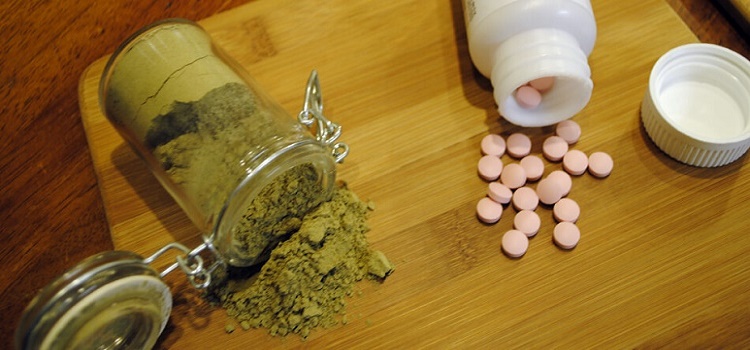 BIRMINGHAM, AL (WBRC) – It's an experience Patricia Sleven wishes she could forget.
"Everything hurts. You're sick. You're nauseous, throwing up, diarrhea," said Sleven.
That's what she goes through every time she tries to stop using opioids.
But the plant is not without its issues. Kratom has been banned in six states, including Alabama and the DEA has named it as a "drug of concern."
Christ Retan, the Executive Director of the Aletheia House, a Birmingham based drug rehab program, says they are always hopeful anytime they hear of a treatment that may work.
Read the full article at WBRC