Thailand Legalizes Medical Marijuana And Kratom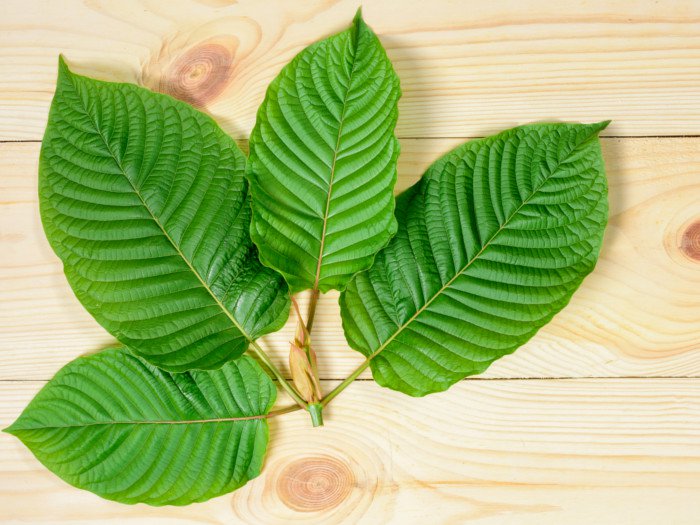 The South East Asian country of Thailand has approved the use of cannabis and kratom plants for medicinal use. Possession of larger quantities and trafficking of the plants, which are schedule 5 drugs, still carries a death sentence nationally and in bordering countries throughout the region.
Medical marijuana legalization passed the government's National Legislative Assembly (NLA) with flying colors, in a junta-appointed parliamentary vote of 166-0, with 13 abstentions.
The amendment increases the National Narcotics Control Committee from 17 to 25 members. The new Narcotics Act's changes become law once published in the Royal Thai Government Gazette, which can take up to four months. (Laws passed by the government generally come into force after publication in the Gazette.)
The Thai government passed the new legislation on Christmas day; approving the use of marijuana for medicinal purposes and research.
The Thai Intellectual Property Department stands accused of corruption, for ignoring its mandate by proactively processing ineligible cannabis patents to Big Pharma, putting researchers at a disadvantage.
"The IP is intentionally ignoring its legal duty in order to benefit transnational pharmaceutical conglomerates by accepting ineligible cannabinoid medicine patent registration applications for consideration," reports Pratch Rujivanarom in the Nation. The allegations state "in the process, (of receiving patent applications) the department has potentially sabotaged Thai medical research and development based on cannabis."
Continue Reading at Forbes