Thailand Legalizes Medical Marijuana And Kratom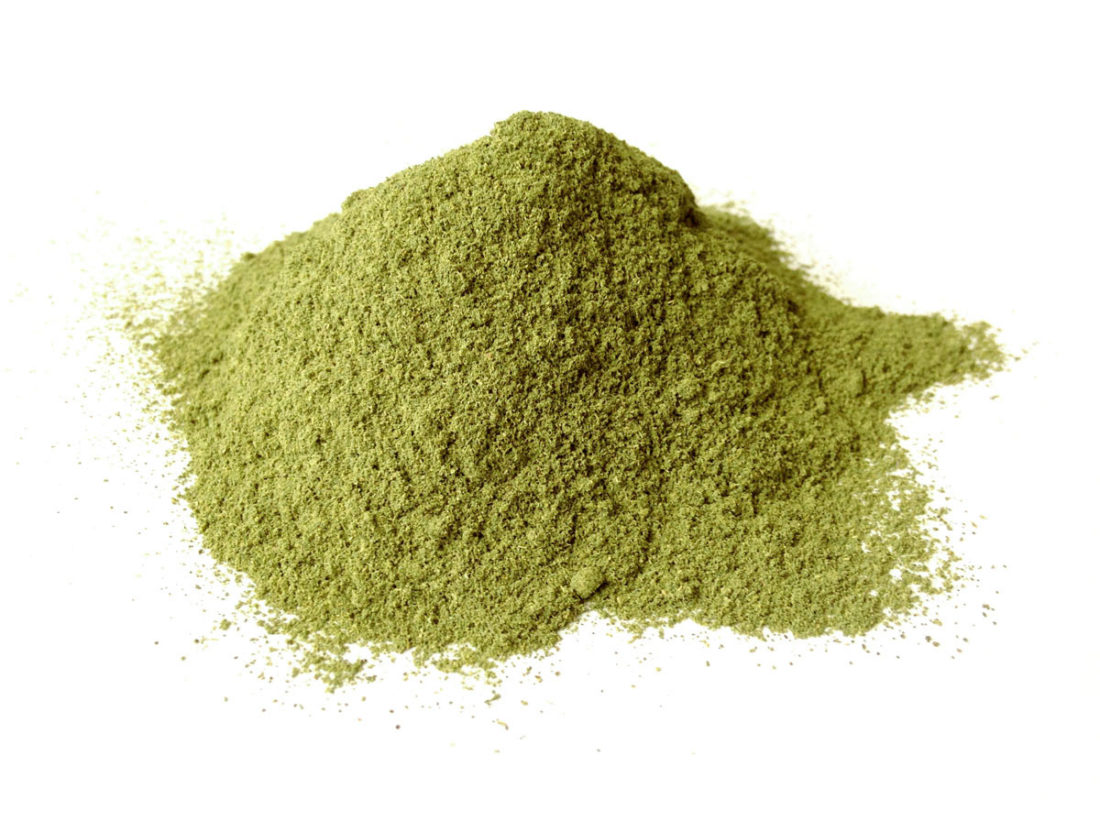 The South East Asian Kingdom of Thailand has approved the use of cannabis and kratom plants for medicinal use. Possession of larger quantities and trafficking of marijuana still carries a death sentence nationally and in bordering countries throughout the region.
Medical marijuana legalization passed the government's National Legislative Assembly (NLA) with flying colors, in a junta-appointed parliamentary vote of 166-0, with 13 abstentions.
The Thai government passed the new legislation on Christmas day; approving the use of marijuana for medicinal purposes and research.
Public hearings showed overwhelming support for the legislation, which amends the Narcotic Act of 1979 in an extra-parliamentary session handling multiple measures before the end of the year, Reuters reports.
"This is a New Year's gift from the National Legislative Assembly to the government and the Thai people," said the chairman of the drafting committee, Somchai Sawangkarn, in a televised parliamentary session, as reported by Reuters.
Marijuana in Thailand, similar to America, was a traditional medicine sold in apothecaries to relieve pain and fatigue until its prohibition in the 1930s.
Read the complete article at Forbes