The Debate Continues: Is kratom a natural pain killer or addictive drug?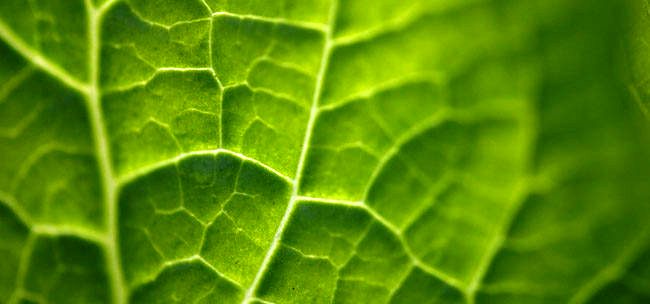 When taken at low dosages, kratom can act like a stimulant, heightening alertness. At higher doses, kratom is a sedative, producing opioid-like effects that dull pain. But unlike opioid drugs such as hydrocodone or heroin, kratom doesn't appear to slow breathing, Boyer said.
An alternative for pain relief
Typical treatments for opioid addiction, such as methadone and buprenorphine, often require frequent visits to doctors and counselors and dealing with insurance. But kratom does not. You simply can buy it online or at a store. But Boyer pointed out that the "quick fix" that kratom can appear to be is not a solution for opioid addiction.
According to the DEA (PDF), long-term withdrawal symptoms from kratom can include hostility, aggression, emotional changes, runny nose, achy muscles and bones, and jerky movement of the limbs. In some cases, users may experience hallucinations and delusions. However, this is based on a 1975 Thai study of kratom users, some of whom also had a history of opium or heroin use.
Overall, the effects of the plant aren't well understood. There have been a handful of reports of seizures related to kratom use.