Legislators Go Slow on Kratom – North Carolina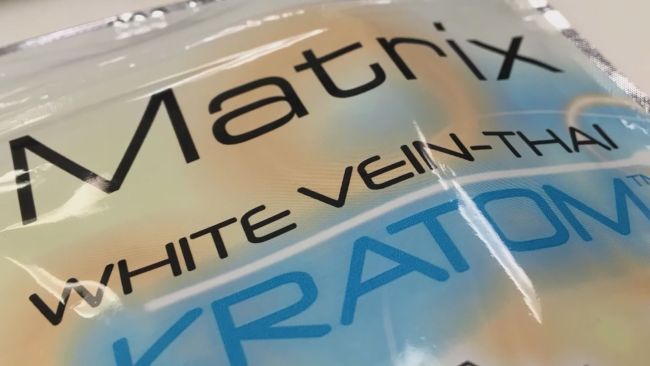 A legislative proposal to ban kratom powder and extracts, mood-altering drugs, has been dialed down so that its use would only be illegal in North Carolina for people younger than 18.
"We could end up in a scenario where we ban kratom, we could end up in a scenario where you have be 21 or older to buy kratom, we can end up where you are 18 and older and you can buy kratom, or there'll be no restrictions on it whatsoever," said Senator Tommy Tucker (R-Waxhaw), who presented the bill to the same committee in May "We have to have the facts before we make the right move," he added as the senators changed their bill from a measure that would ban kratom altogether to one that would study it and only apply the ban to minors.
"I don't think we could be happier right now," said Susan Ash, Founder of the American Kratom Association. "The fact that our voices made that much of an impact shows just how much the grassroots can work together with the professional organization and industry to get our message that this is something that we use responsibly, that our health and well being depends on," Ash said. "And again just that our voices were heard."
After the May Senate hearing on kratom, the American Kratom Association commissioned a toxicologist to put a report together which, Ash said, cited "clear conclusions" about the safety of kratom and its lack of ties to any deaths.