The Drug Addictions Devastating Thai Villages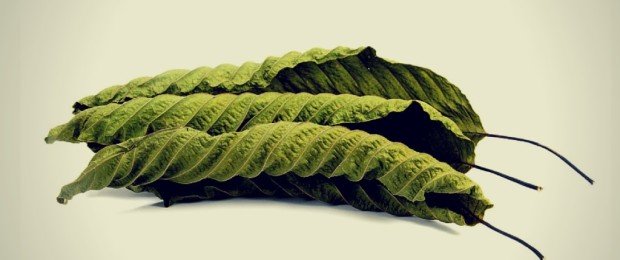 In a small wooden hut in the middle of a rubber plantation in Narathiwat province, 28-year-old Fadel and his friends often take a drug known as kratom.
Also known as "4X100" in Thai, kratom contains four main ingredients – the leaves of a local plant known as kratom, cough syrup, Coca-Cola, and ice. It is sold for around 100 Thai baht (£2.30, $2.90) per kit.
The three provinces of Pattani, Yala, and Narathiwat have the highest rates of drug addiction, according to the Thai military. An estimated one in five teenagers is addicts. Kratom is by far the most popular drug.
A recent survey found that more than 80% of people living in those provinces feel that drugs is their most pressing issue, and want the government to solve it.
Villagers have told BBC Thai that stealing is prevalent, as drug users are desperate to find a way to obtain money.
Read the full article at BBC News