Will the DEA still ban Kratom? Agency receives thousands of Pleas to Keep it Legal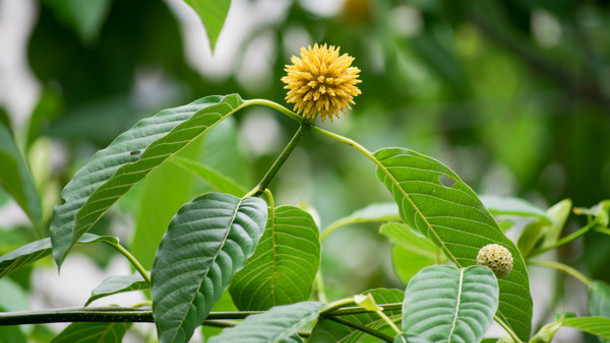 After the U.S. Drug Enforcement Agency announced it wanted to ban the natural supplement kratom earlier this year, the agency received a wave of criticism from users and advocates. In response, the agency decided to delay the prohibition and open up a public comment period, which ended on December 1.
So far, the agency has been slammed with over 22,000 public comments, most of which are in opposition to the DEA's proposed ban on the substance, according to Pain News Network. In August, the agency announced it would make the sale and possession of kratom a felony by adding it to the list of Schedule I drugs under the Controlled Substances Act.
Users of kratom claim the supplement helps relieve a variety of health issues, including chronic pain and anxiety. Others claim the plant can help overcome an addiction to prescription painkillers.
One person, who has been taking the supplement for the past four years, explained how a DEA kratom ban would lead to negative consequences.
According to the research, the effects of kratom "are generally mild and caffeine stimulant-like at lower dosages," and using the herb does not negatively affect a person's daily life. There is a substantially lower risk of side effects and abuse when compared to other commonly prescribed drugs, wrote Henningfield in the report.
A DEA kratom ban would essentially create a black market for the substance, noted the study. Illegal sales for the herb would do more to damage to public health than maintaining access through a regulated marketplace.
Now that the December 1 deadline has passed, the DEA will review the thousands of comments received and then decide if a kratom ban will go into effect and make the herb a Schedule I drug, the same as heroin or ecstasy. The agency has not said how long the review will take.