$5K Worth of Kratom with Opiate-like Effects Stolen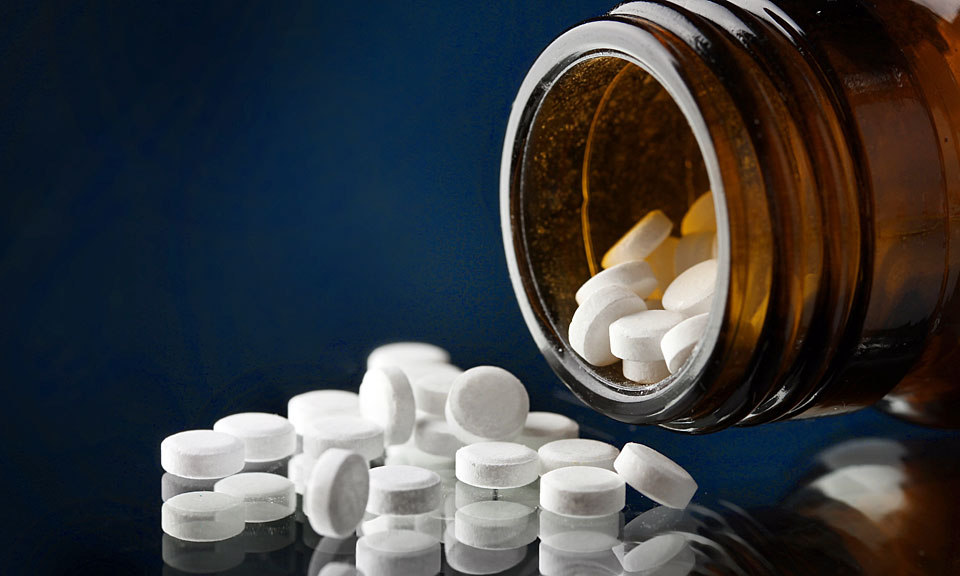 Police told Channel 2's Mike Petchenik they got a call from the manager at the Smoke 911 store about the theft of a large amount of a powerful herbal supplement called kratom.
Roswell police said they're investigating the theft of a large amount of a controversial herbal supplement from a store.
"About $5,000 worth," Lisa Holland, with the Roswell Police Department, said. "Manager reported that over a period of time, since April, he'd discovered that a lot of supplements was missing from inside the store."
Police said they're concerned about where the stolen supplements might end up.
"Any type of vitamin or supplement, you do need to have adult supervision with these items and you definitely want to protect these items to not get into the wrong hands," Holland said. "Anybody could get ahold of it and it could have ill effects on anybody."