A 26 year Old Man Charged with Selling Synthetic opiate Kratom in Nashville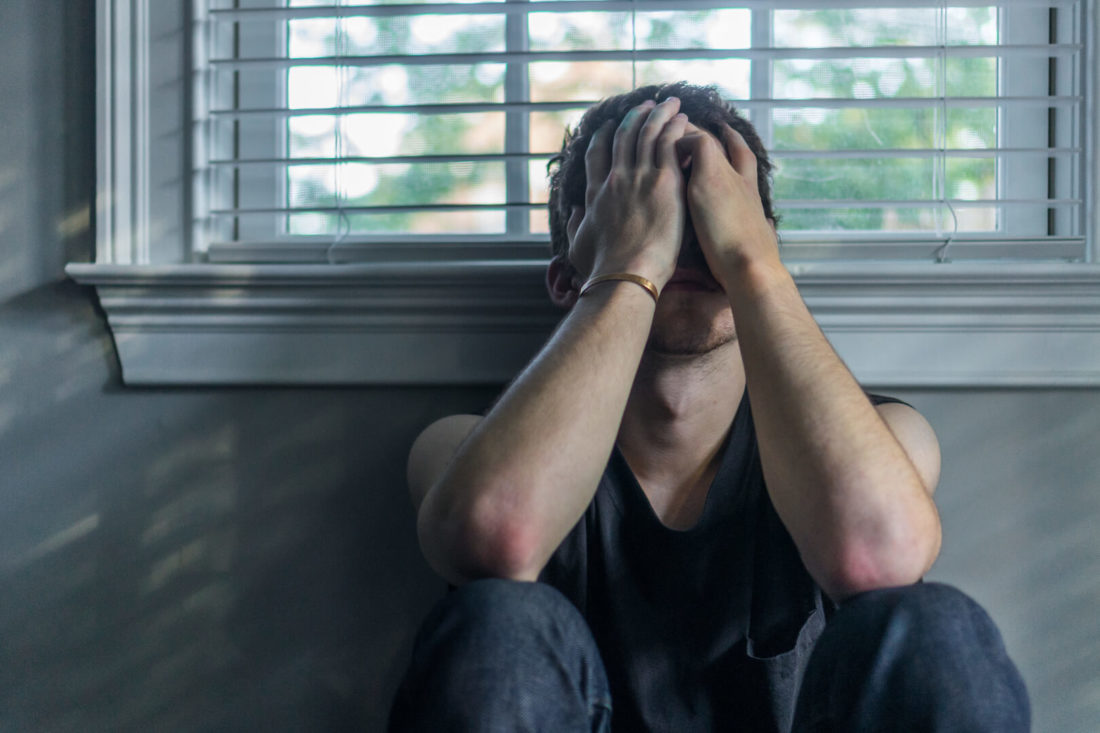 NASHVILLE, Tenn. (WKRN) – A 26-year-old Clarksville man was charged in Nashville with possessing and selling the synthetic opiate Kratom after a month-long investigation.
Metro police's Major Case Task Force began investigating after seeing advertisements online for fresh and potent Kratom, which is a product of Southeast Asian trees.
The synthetic opiate, which is illegal in Tennessee, can cause edginess, vomiting, sweating, constipation, delusions, respiratory depression, psychotic episodes, hallucinations, and paranoia.
He was arrested after undercover detectives arranged to meet with him at a North Nashville parking lot, where he was to sell five pounds of Kratom, according to a release.
Miller was booked into the Metro jail and charged with possessing and selling an analog controlled substance and driving on a revoked license. His bond was set at $22,500.