Are Federal Agencies Trying to Get Rid of Kratom?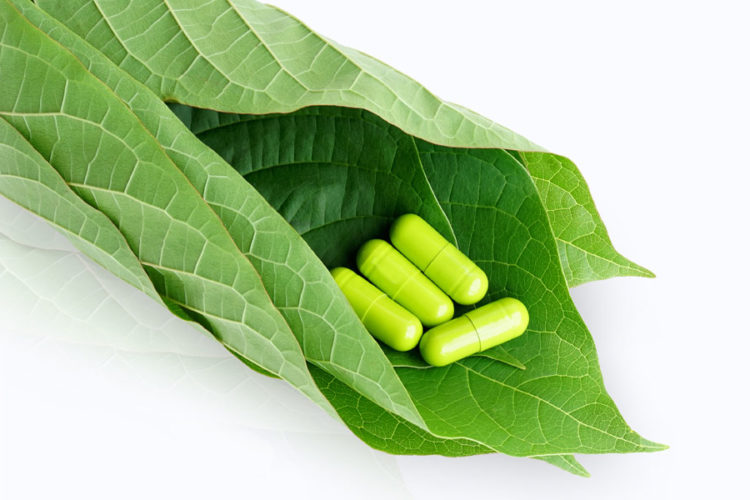 In recent weeks, the FDA ordered the destruction of kratom products and the CDC ordered a recall due to a salmonella outbreak. What's behind the crackdown?
In a recent statement, the Food and Drug Administration (FDA) announced that their agency oversaw the voluntary destruction and recall of a "large volume" of kratom by Divinity Products Distribution.
The kratom products were sold under several brand names, including Botany Bay, Enhance Your Life, and Divinity.
"Based on the scientific evidence of the serious risks associated with the use of kratom, in the interest of public health, the FDA encourages all companies currently involved in the sale of products containing kratom intended for human consumption to take similar steps to take their products off the market," FDA officials wrote.
So far, 28 cases have been reported and 11 people have been hospitalized. There have been no deaths related to this outbreak.
CDC officials said that no single brand or distributor has been named as a source of the outbreak. Currently, the CDC is recommending that individuals "not consume kratom in any form."
Continue reading at Health Line