Can Kratom Solve The Prescription Drug Abuse Problem?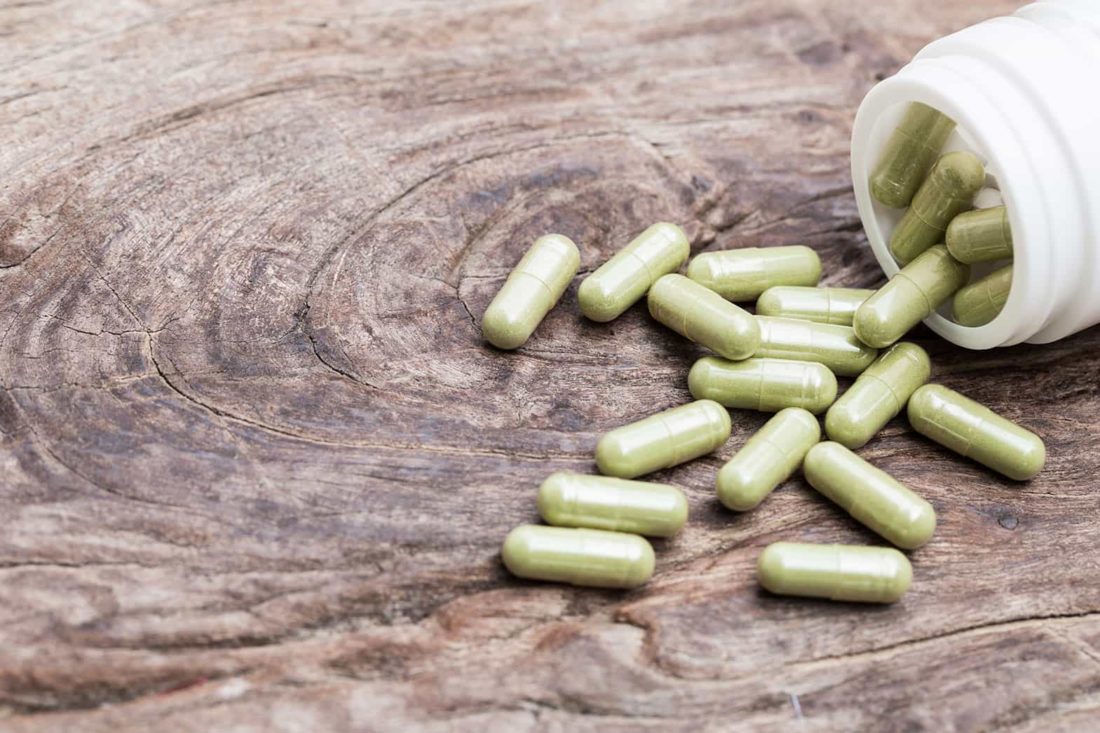 Prescription drug abuse is a global issue that has affected people from all walks of life – whether legitimate users of prescribed medications or individuals who seek to experience different levels of euphoria by using prescription drugs outside of their intended purposes.
Notwithstanding the dangerous effects of what drug abuse may do to the body, more and more people are enticed to experiment on them, which eventually leads to drug addiction.
The Substance Abuse and Mental Health Services Association (SAMHSA) conducts annual surveys on drug use and health. It provides valuable information about the trends of drug use, as well as the prevalence of drug use among teens and adults.
There are two general types of drugs abused by individuals:
• Illicit substances such as Fentanyl analogs, Ecstasy, Cocaine, Heroin, and Amphetamine
• Prescription medication such as Codeine, Fentanyl, Hydrocodone, and Methadone
Prescription drug abuse is the intentional use of a certain medication without a prescription. When these prescription drugs are not used accordingly, the possibility of abusing the drug increases in likelihood.
Read more at Home Testing Blog