How Technology Can Help Government Fight The War On Drugs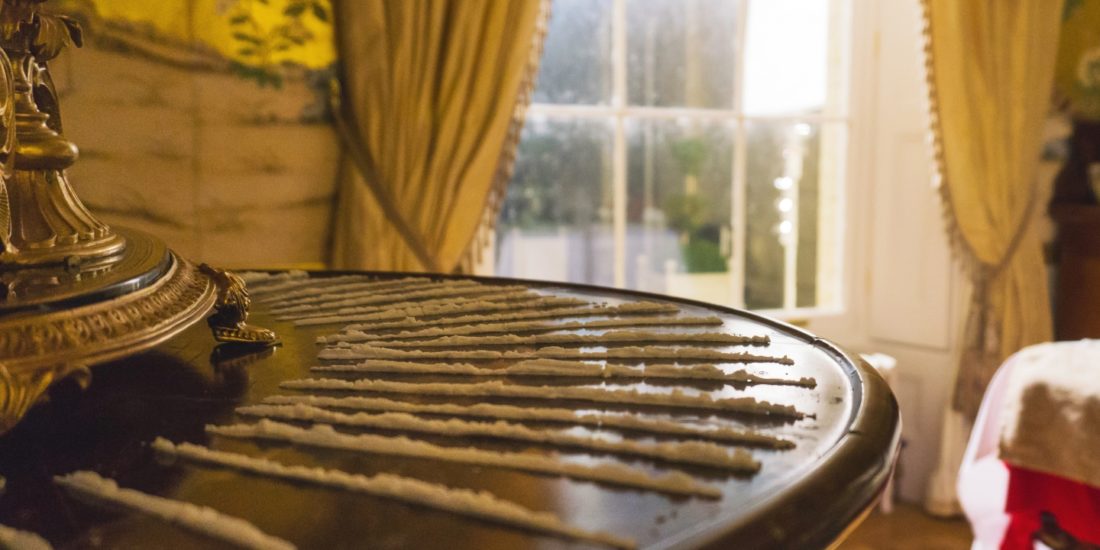 Earlier this month, the Nashville District Attorney completely retired charges against a man named Christopher Miller who was arrested in May by the city's police for attempting to sell the botanical substance called kratom.
In a previous blog post about competing interests in the e-cigarette market, I described the so-called "Bootlegger and Baptist" theory of regulation, a realpolitik analysis of perhaps the single most effective type of issue-driven coalitions.
With current annual opioid sales of around $11 billion in the U.S., projected to grow to $18 billion by 2021, an epidemic of addictions plagues nearly every demographic group in the country.
The fact that kratom helps many hooked individuals kick the dangerous habit, according to various experts and observers, means it has potentially significant economic impacts for pharmaceutical companies selling opioid painkillers.
During the public notice and comment process for the DEA's plan to criminalize kratom, no vocal grassroots constituency emerged in support of the rule — no Baptist to match whatever economic interests (Bootleggers) may have favored the plan.
Read more at The Hill