DEA Kratom Ban Triggers Stiff Resistance from Kratom Community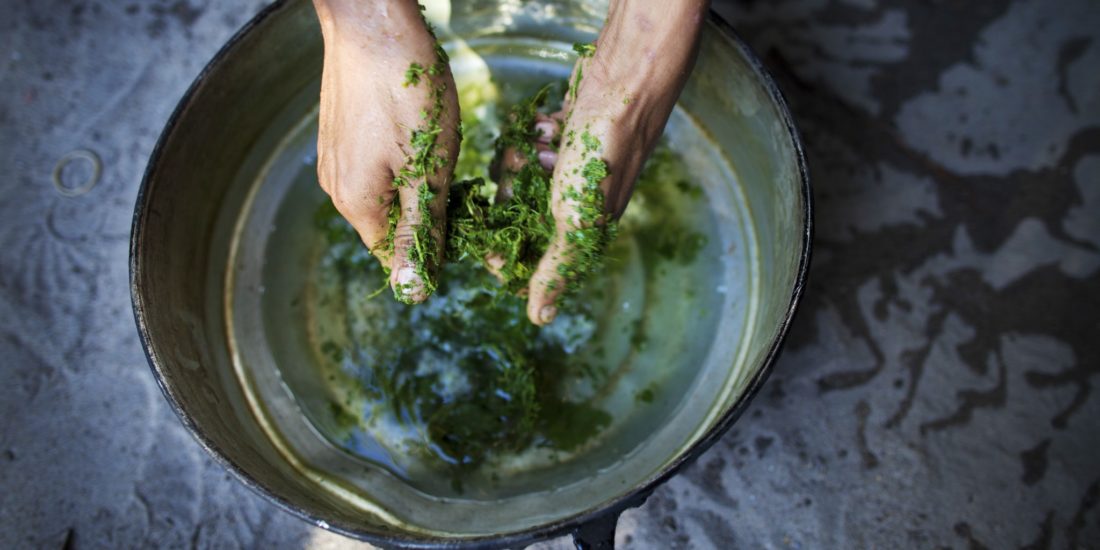 The Drug Enforcement Administration announced Tuesday it would make kratom a Schedule I substance after a 30-day waiting period, where it would remain for two or three years under an emergency scheduling order that ultimately could become permanent.
The DEA says in its scheduling announcement in the Federal Register that kratom, which is not an opiate but acts on similar brain receptors, has been linked to 15 deaths in the U.S. and worryingly is being used as replacements for drugs such as heroin.
But those are fighting words for people like Ash, who says she uses the plant to manage pain caused by long-undiagnosed Lyme disease and as a safe replacement for the abusable and legal addiction medicine Suboxone.
The American Kratom Association, a consumer group spearheading the effort, is planning a march on the White House for Sept. 13, two weeks before the ban takes effect. The association is led by founder Susan Ash and executive director Paul Pelosi Jr., the son of former House Speaker Nancy Pelosi.
Meanwhile, users on reddit, which has a nearly 11,000-subscriber subreddit r/kratom and thousands of upvoting readers of kratom-supporting posts on r/drugs, nervously discuss what to do. A Whitehouse.gov petition pleading for reconsideration has attracted more than 30,000 signatures.