Lawmakers Ask FDA to Lift Kratom Warning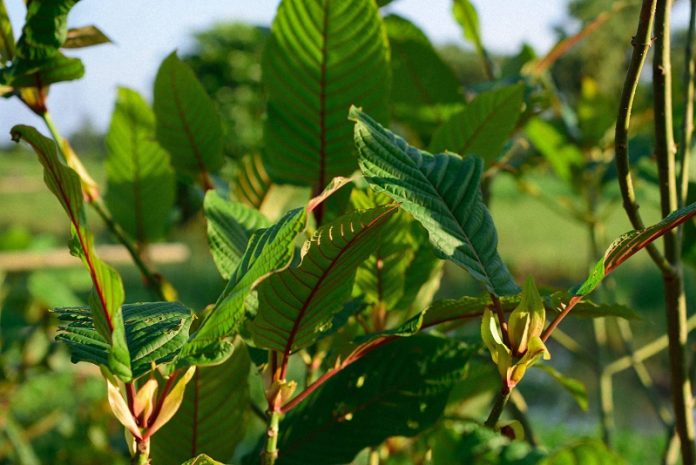 In a joint letter to FDA commissioner Scott Gottlieb, MD, the lawmakers said kratom was "a natural alternative to opioids" and was "found to be as safe as coffee." The letter was drafted by Rep. Jared Polis (D-CO) and Rep. Dave Brat (R-VA).
The FDA issued a public health advisory in November, warning that there were "increasing harms associated with kratom" and that the herb was involved in 36 deaths. The agency did not say when or where the deaths occurred.
"There is no reliable evidence to support the use of kratom as a treatment for opioid use disorder. Patients addicted to opioids are using kratom without dependable instructions for use and more importantly, without consultation with a licensed health care provider about the product's dangers, potential side effects or interactions with other drugs," Gottlieb said in a statement.
Kratom Pioneer Calls for Government Regulation
"Right now the problem is that every vendor is labeling their product 'not for consumption.' And there's no information about the product or what's inside it," he said. "This is the regulation we need to do from inside and hopefully the government won't (ban kratom) because it is an extremely valuable medicinal herb and they will embrace some kind of regulation that makes sense, so that kratom can be administered safely and distributed safely and people will know exactly what they're getting."
Macrae is working to ensure the quality of his own products by growing kratom on farms in Indonesia, as opposed to just harvesting the leaves from trees growing wild in remote jungles. He's planted hundreds of thousands of kratom trees, with hopes of somebody mass producing kratom tea, pills, and extracts.